How to Conquer the World - 5 Financial Strategies for Savvy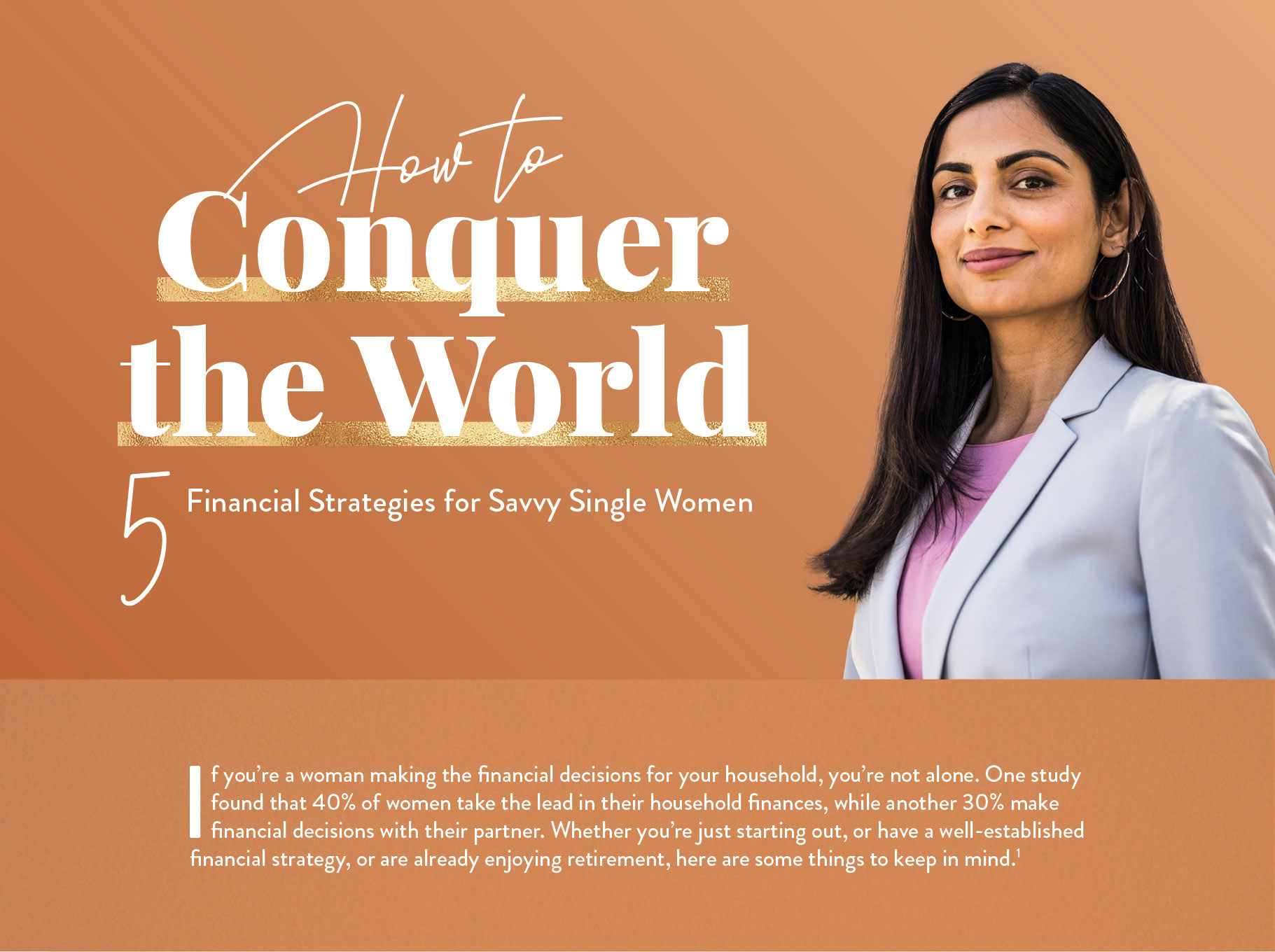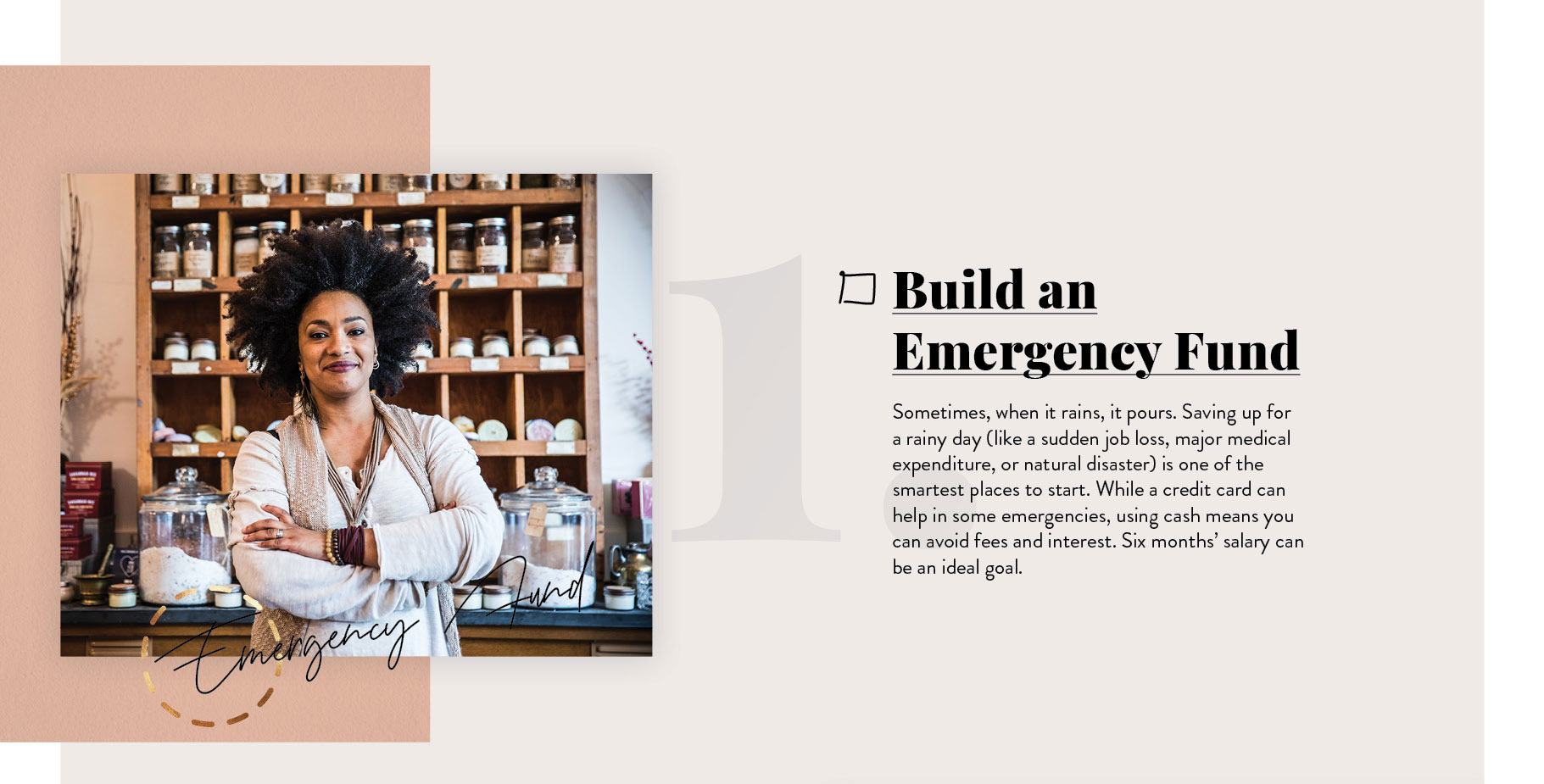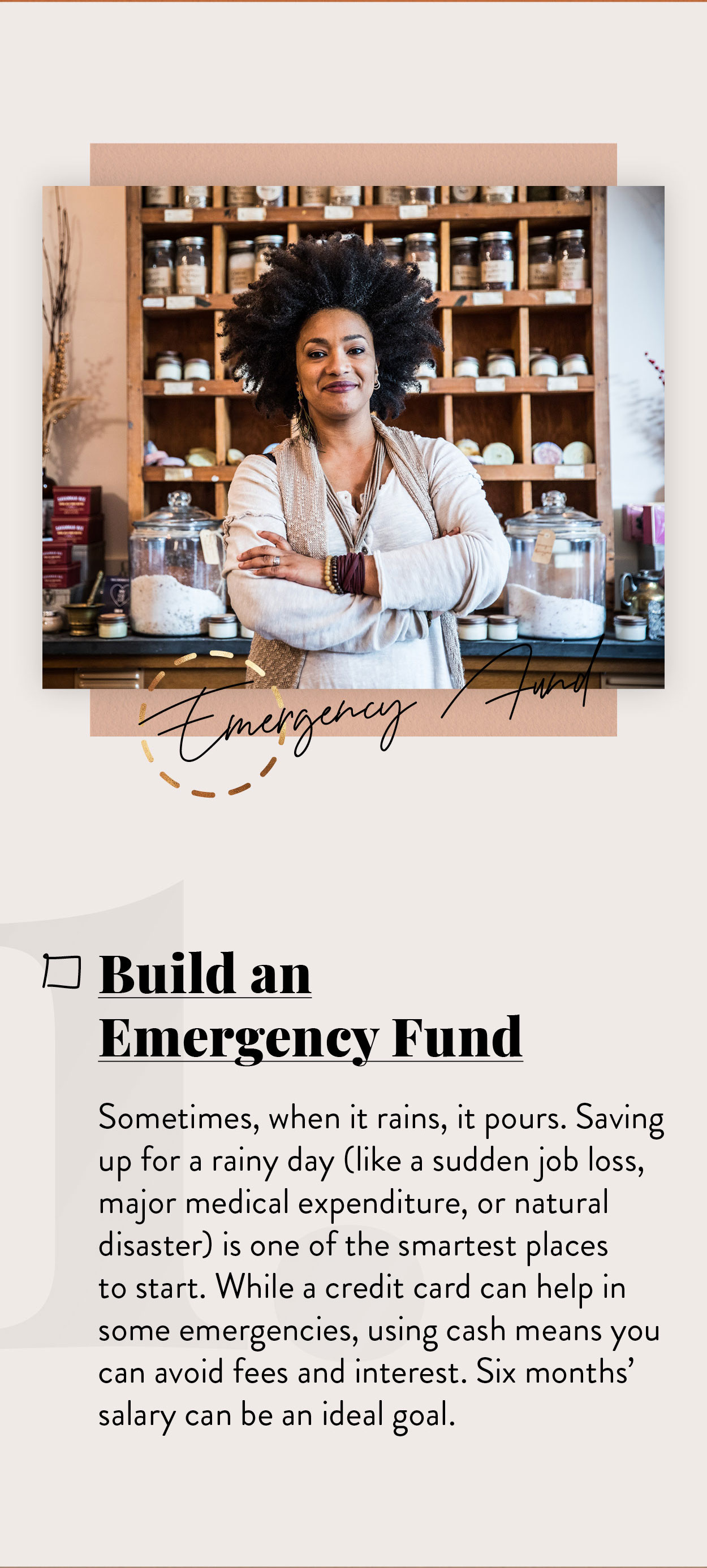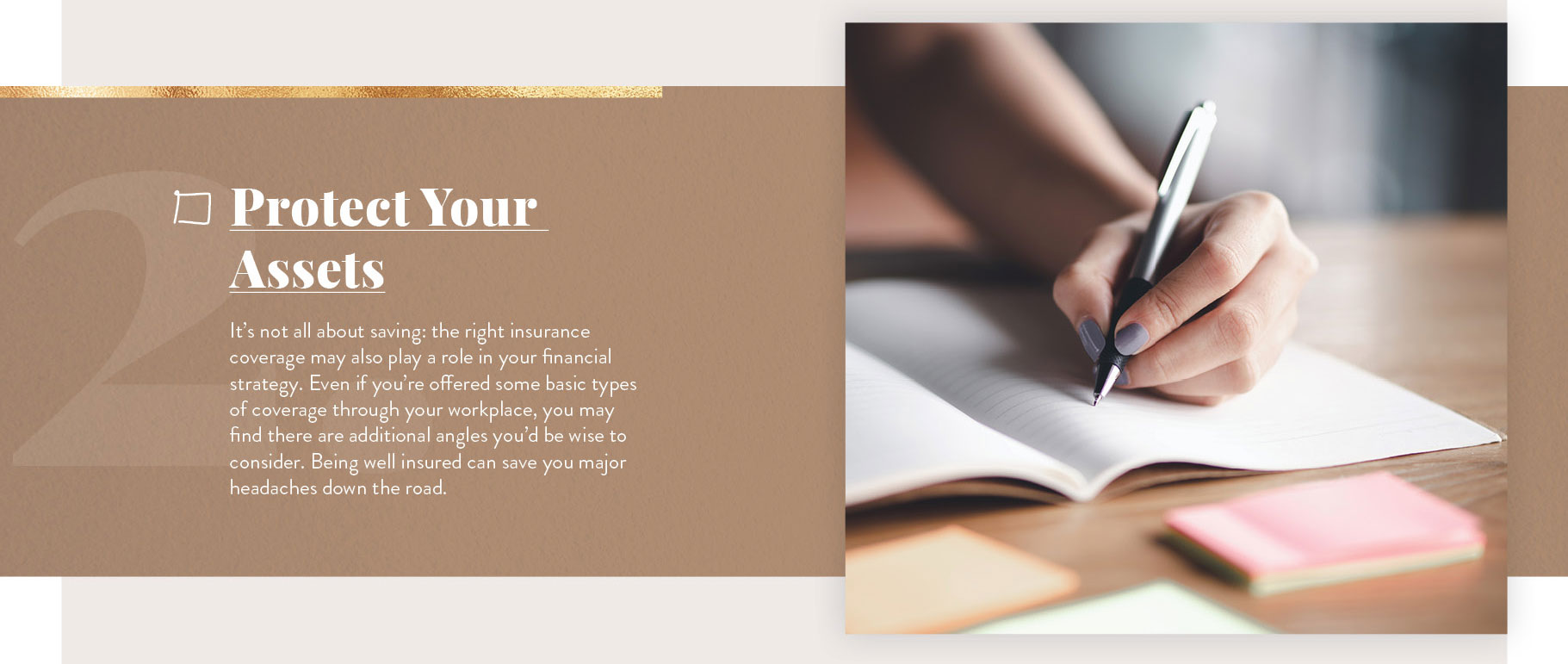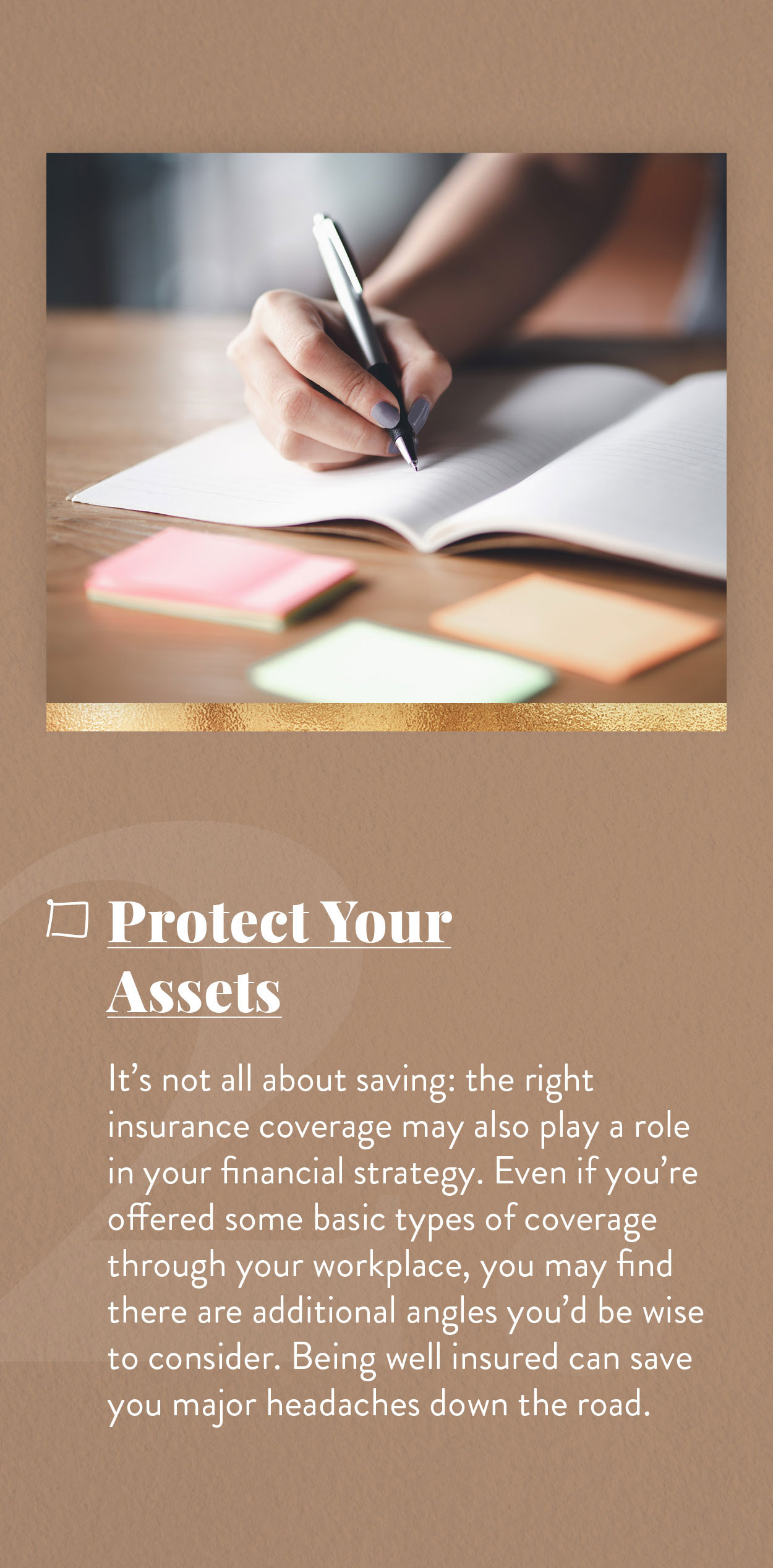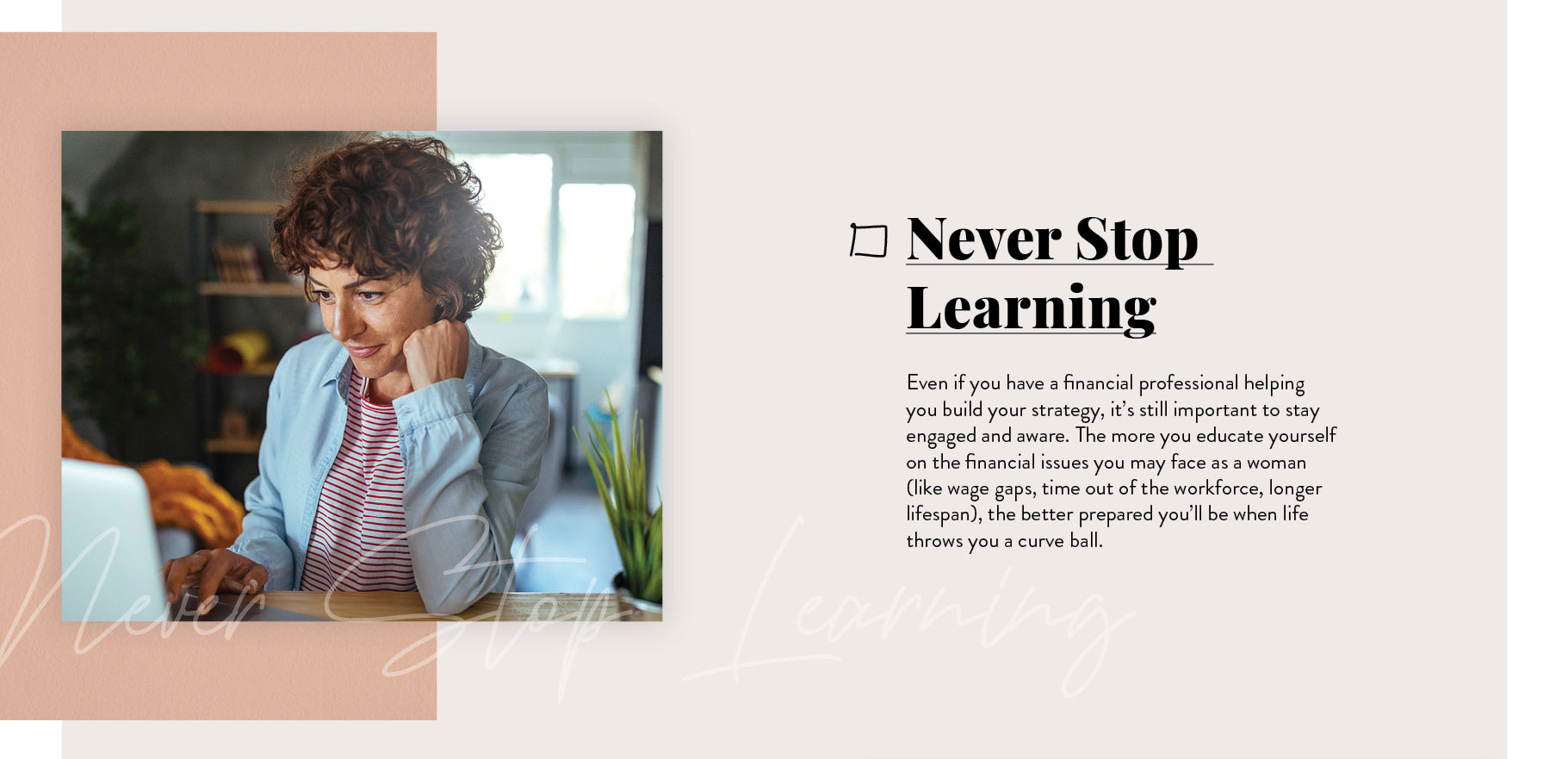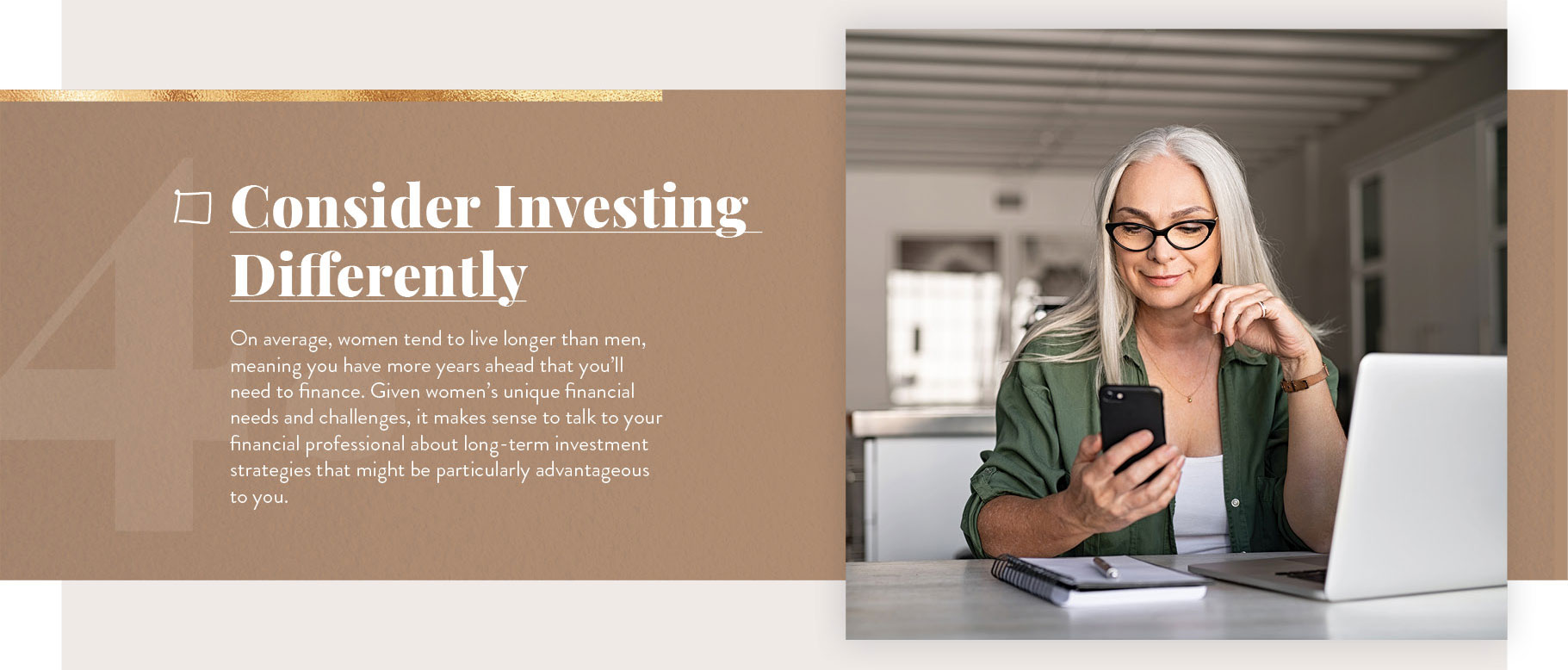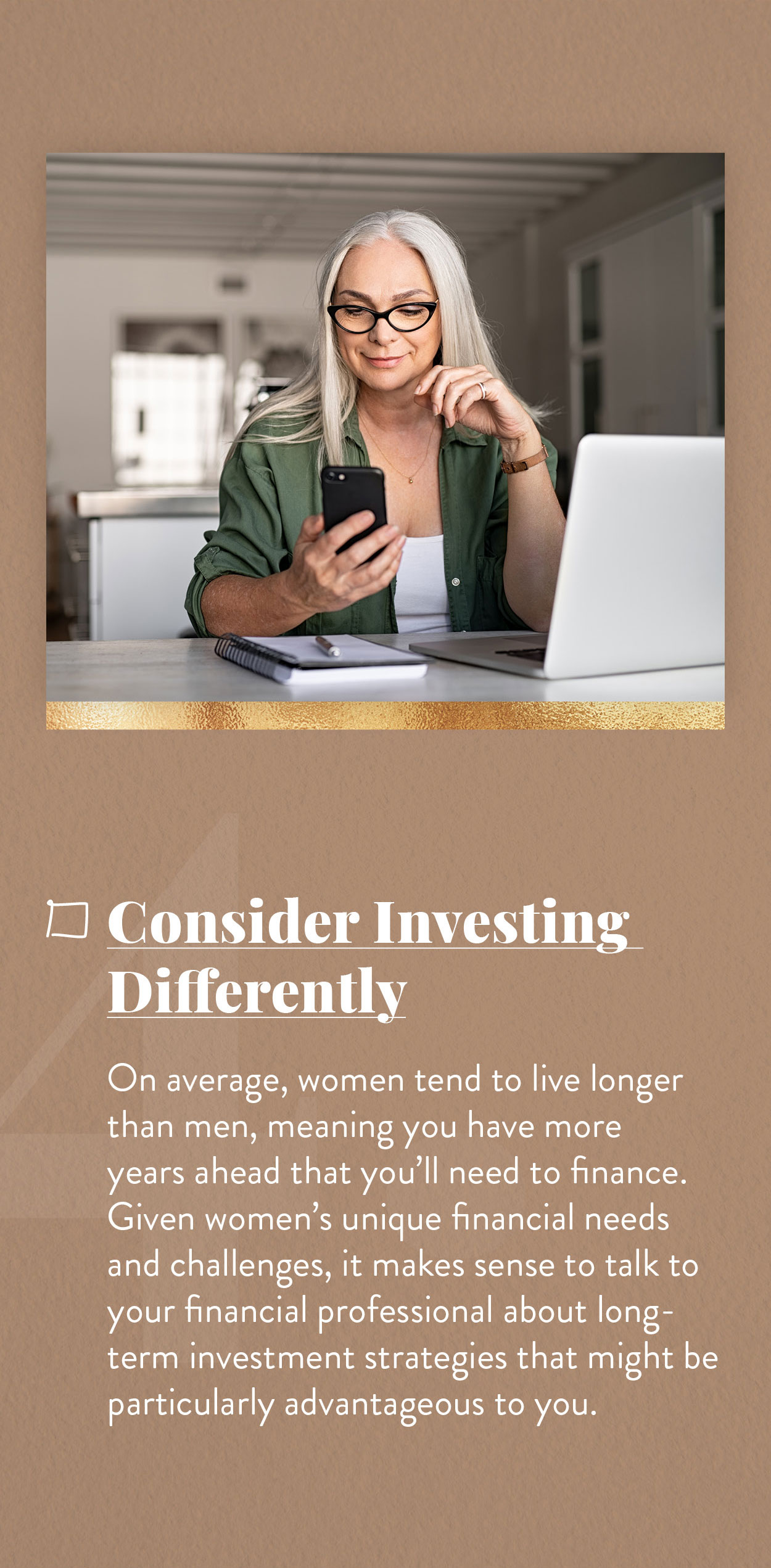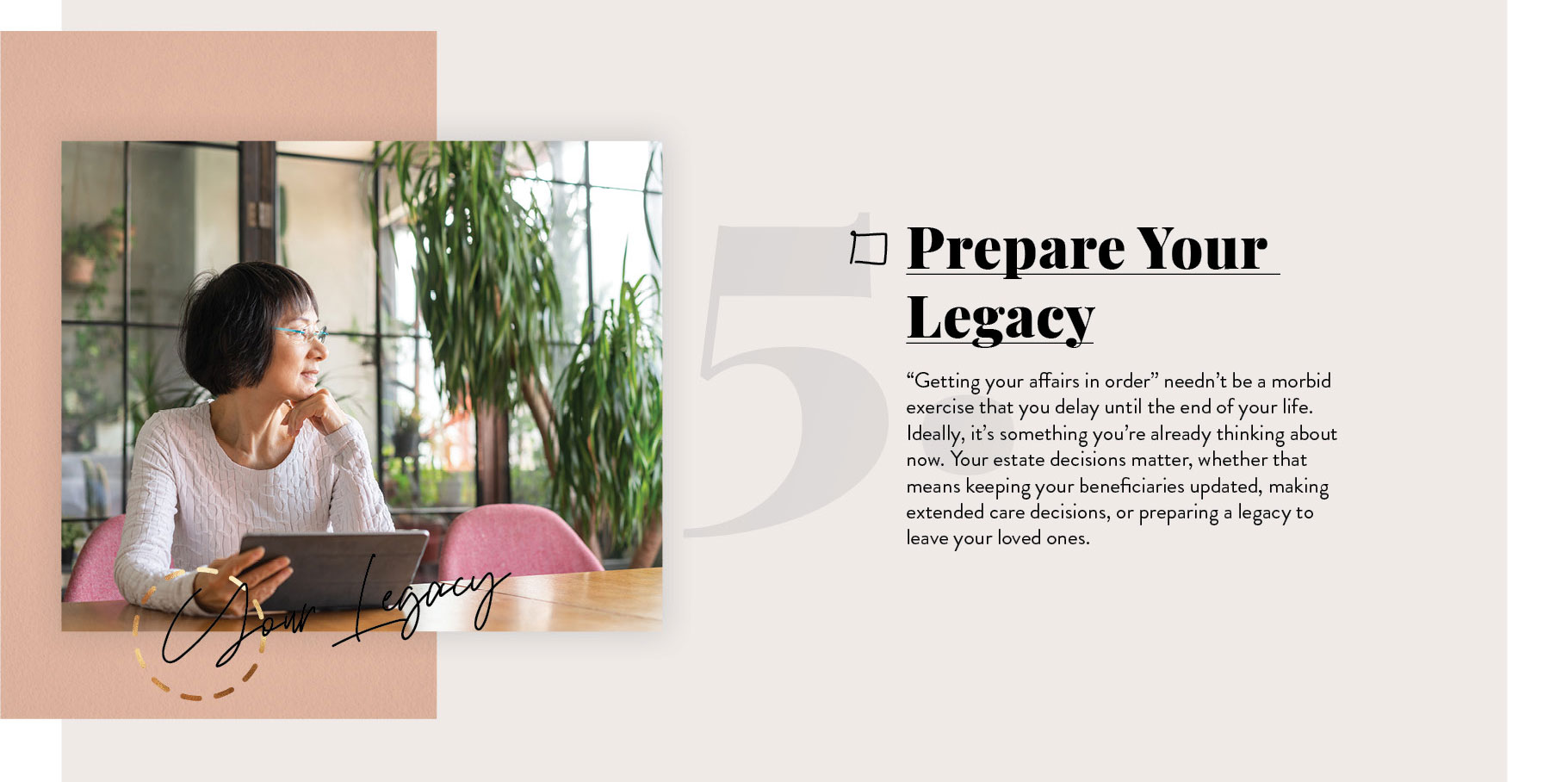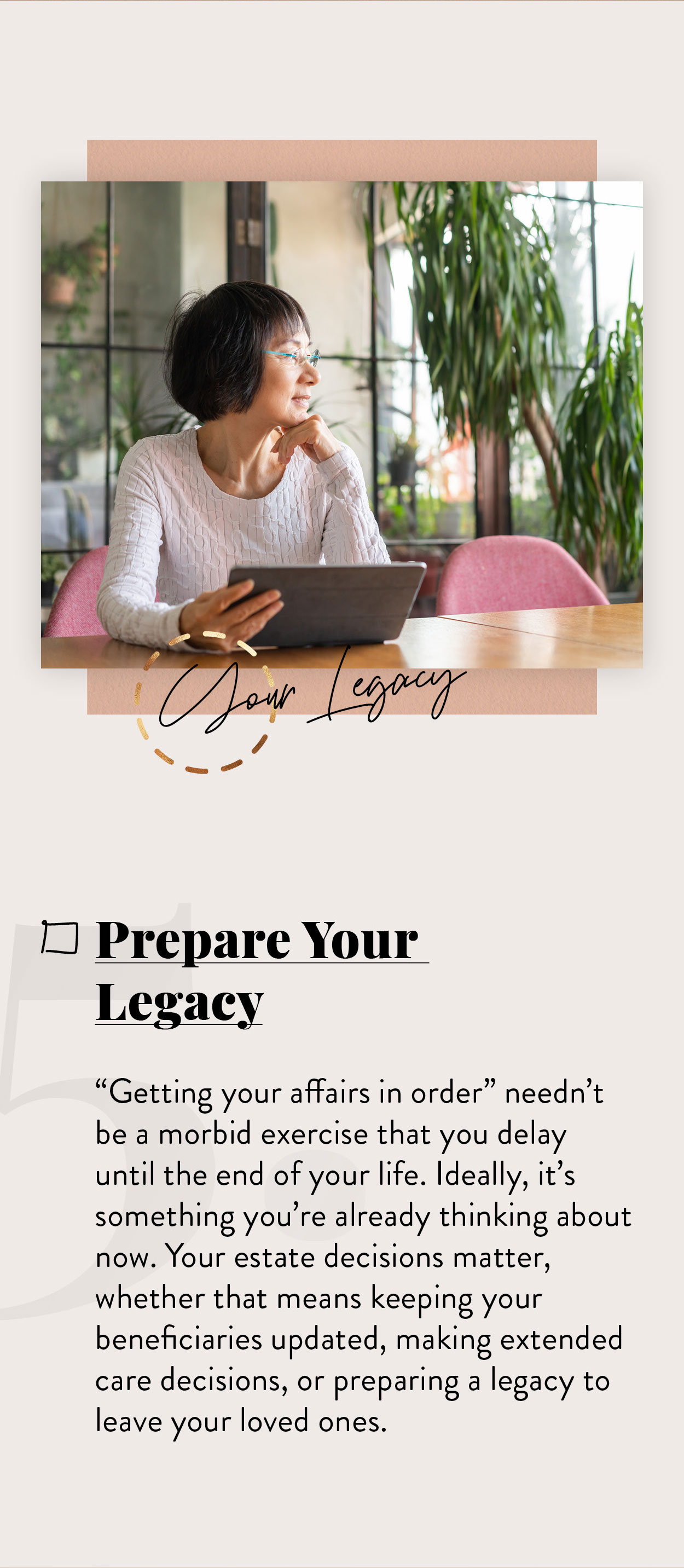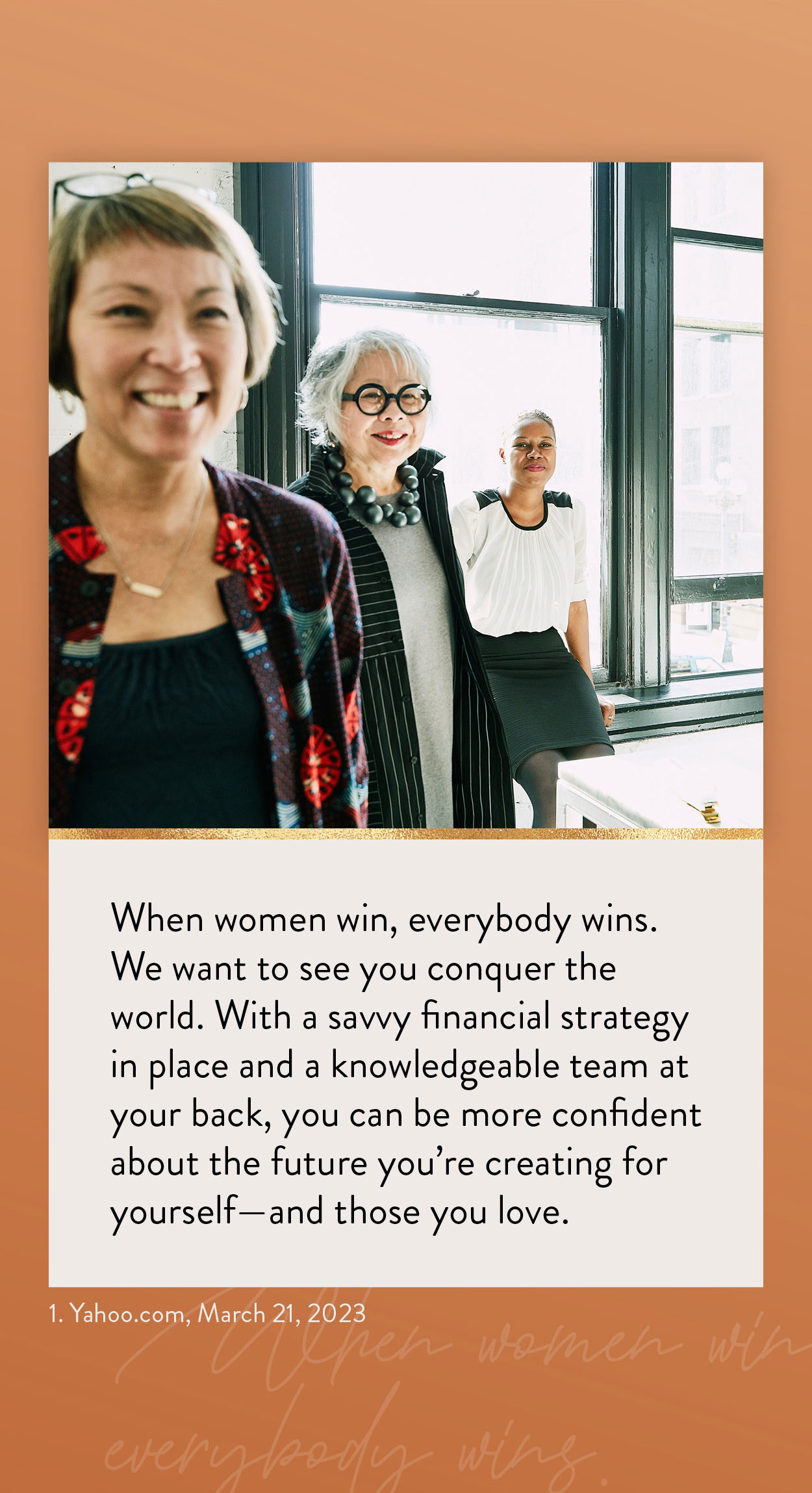 Related Content
Monthly Social Security payments differ substantially depending on when you start receiving benefits.
How does your ideal retirement differ from reality, and what can we do to better align the two?
Probate can be a completely public process, or it can be managed to include as little information as possible.