Key Money Moments: 4 Times You Should Talk to a Pro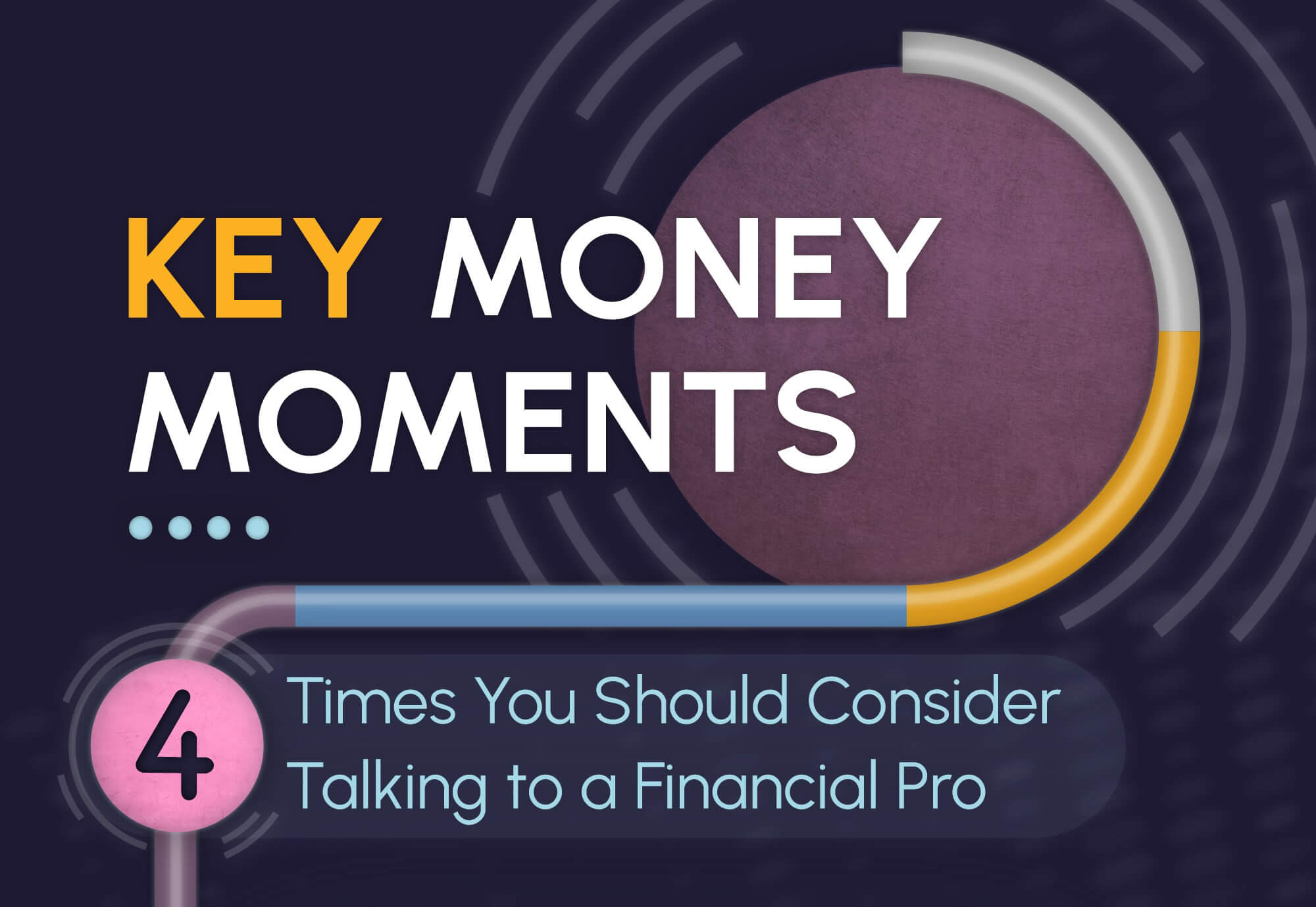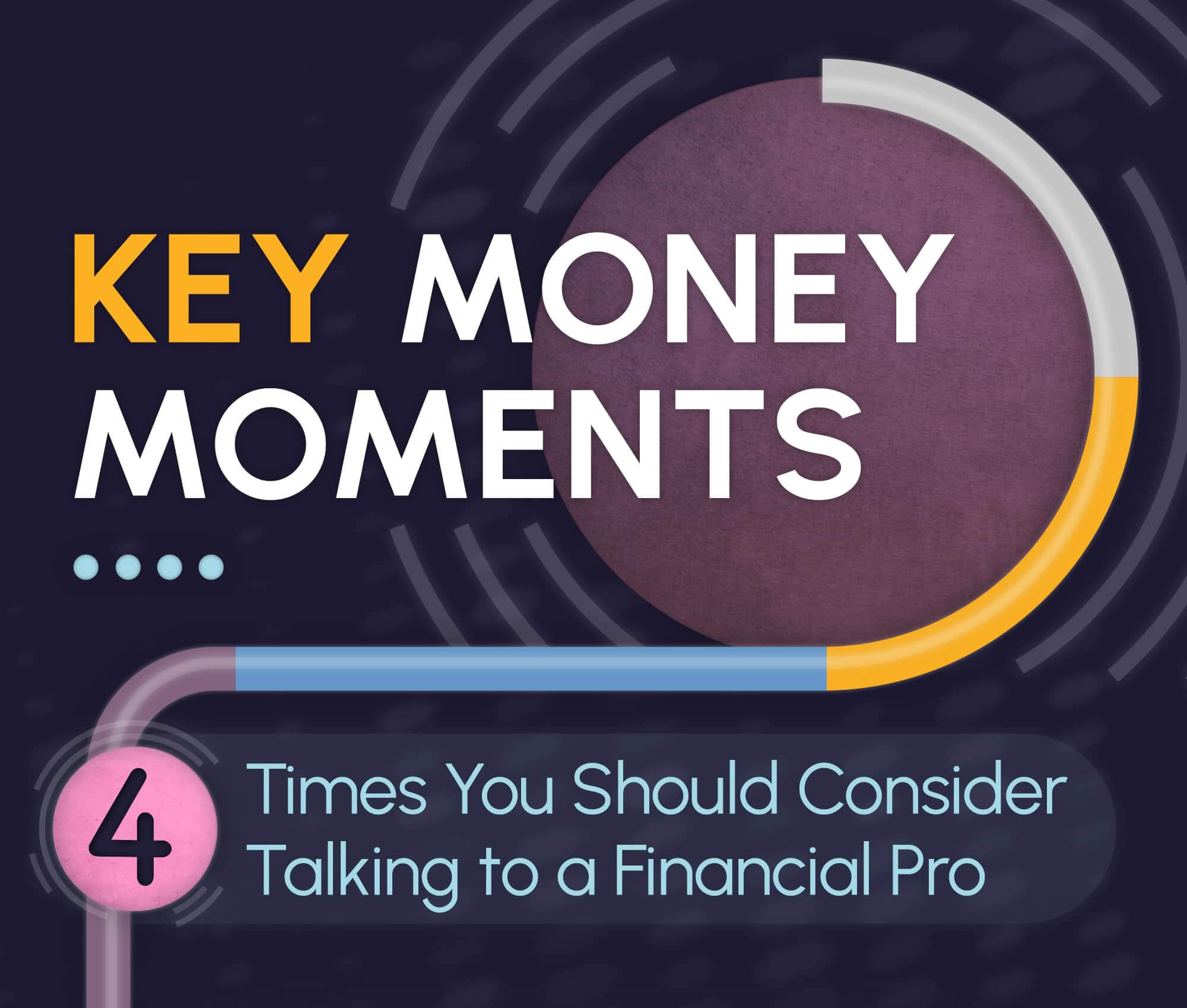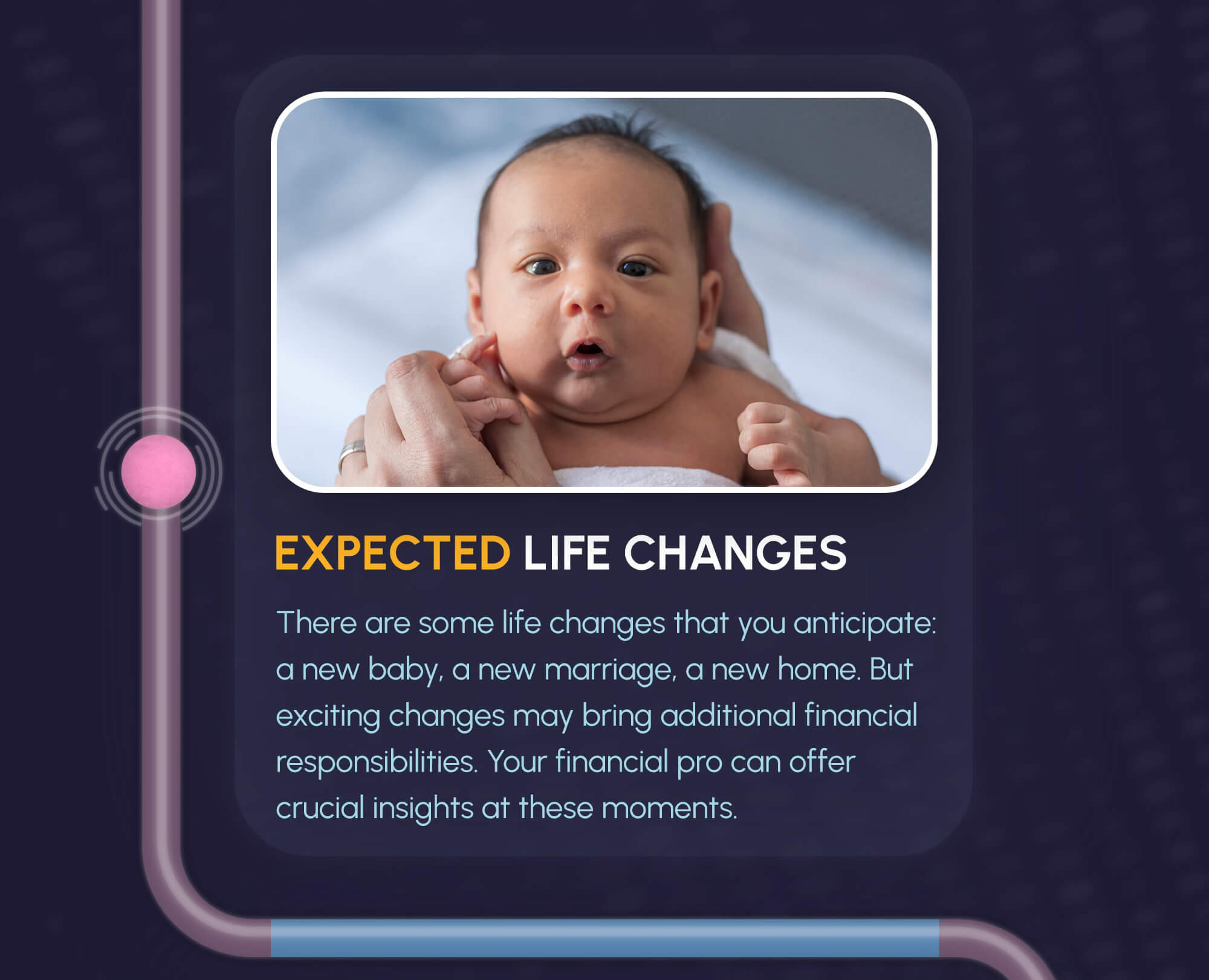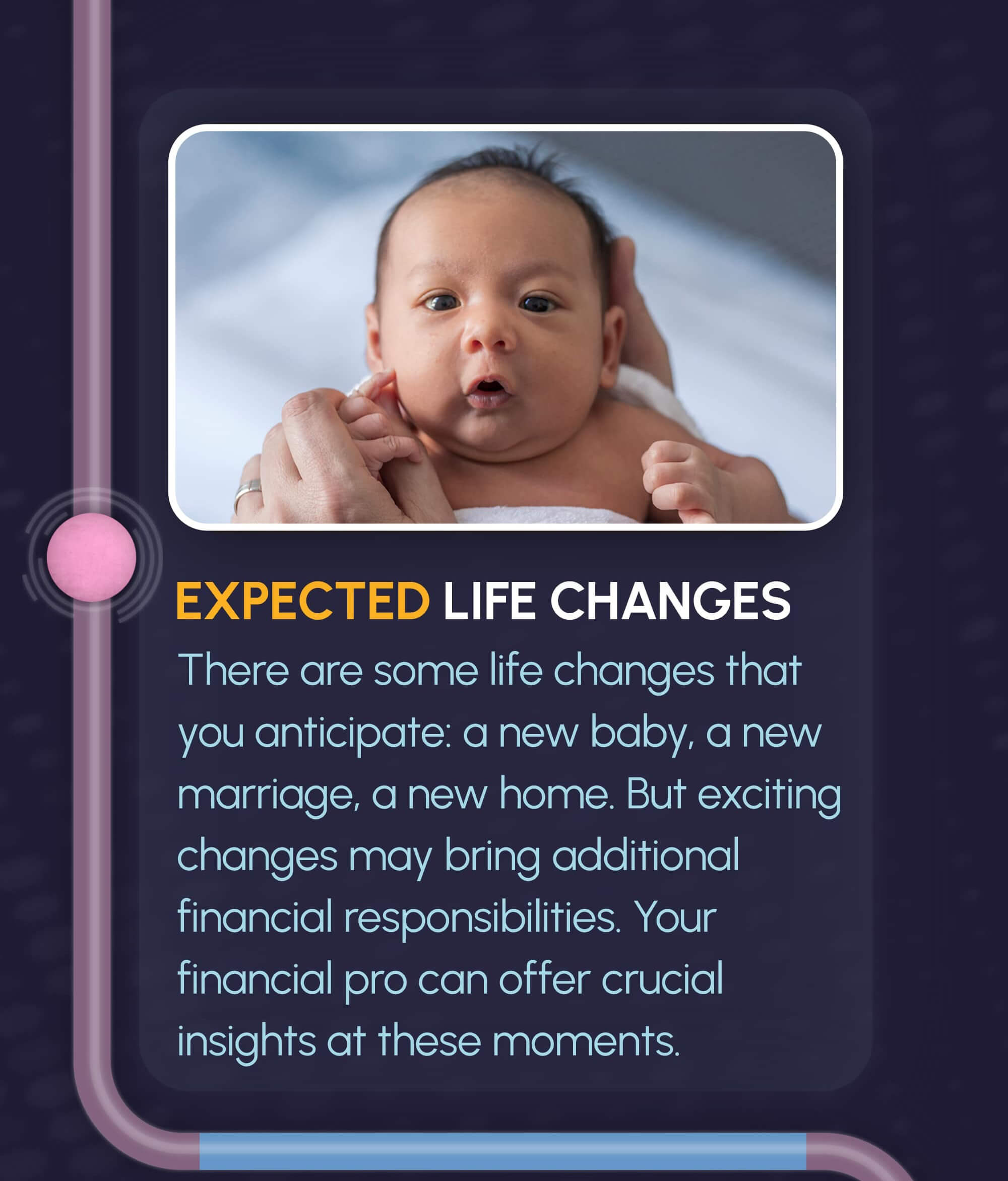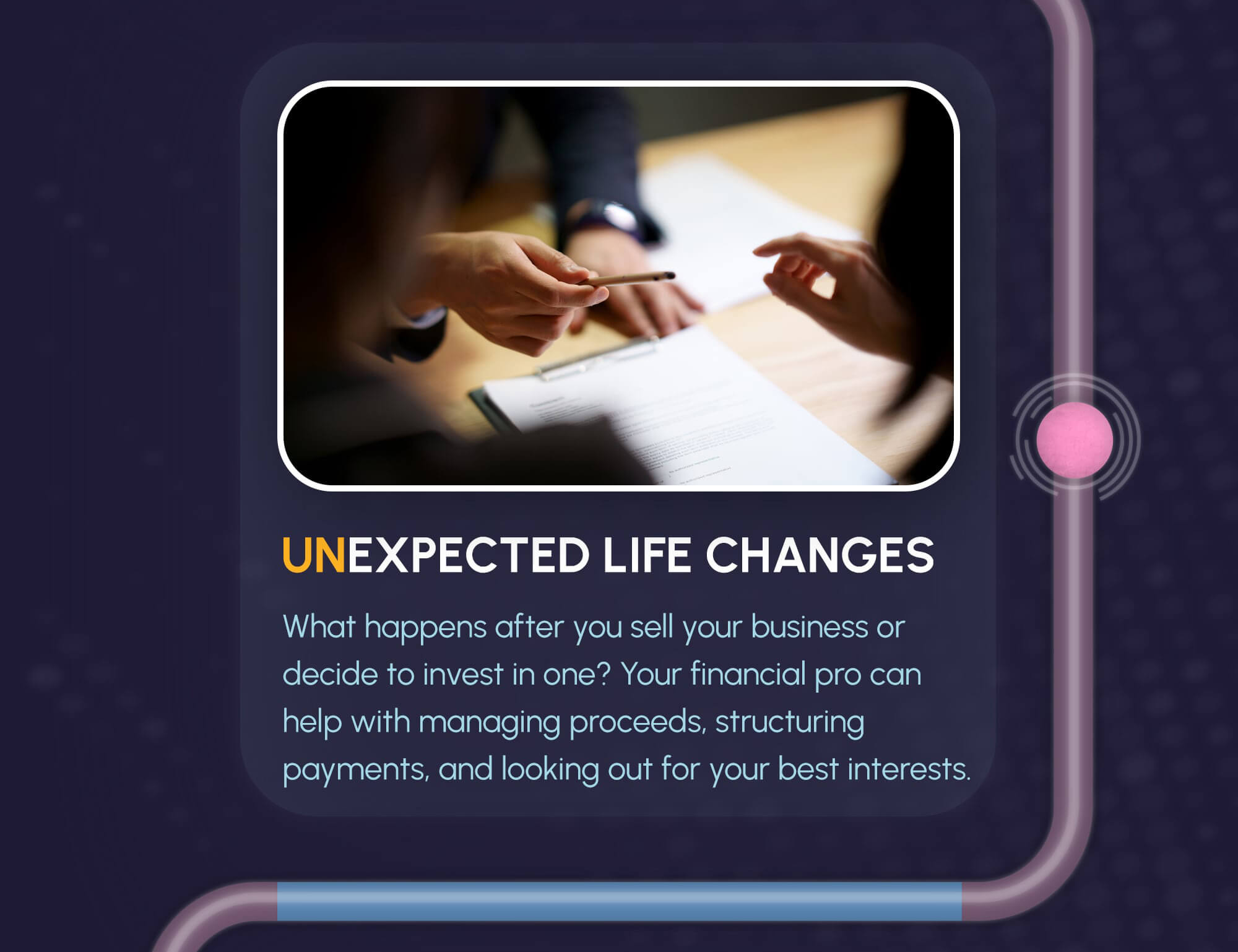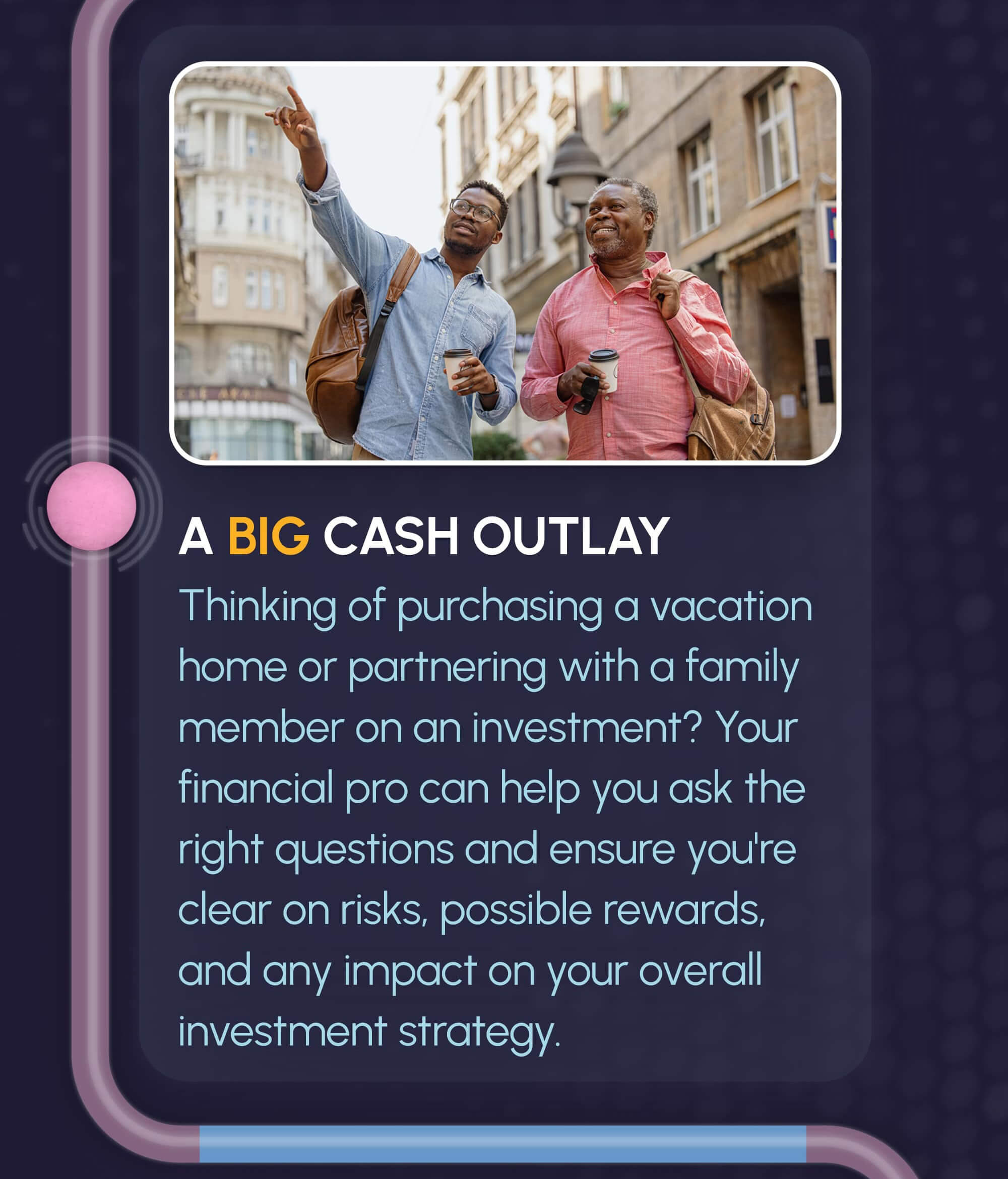 Related Content
Physical fitness and financial fitness are inextricably linked, says financial advisor Pamela Gilmour. Ignore your health or your wealth, and it can catch up to you.
Help others achieve life-long financial balance with just a desire to be something different.
If it were easy to talk about money, everyone would do it. But in reality, conversations about finances are tough for...