Buying a Vacation Home? 5 Questions to Consider First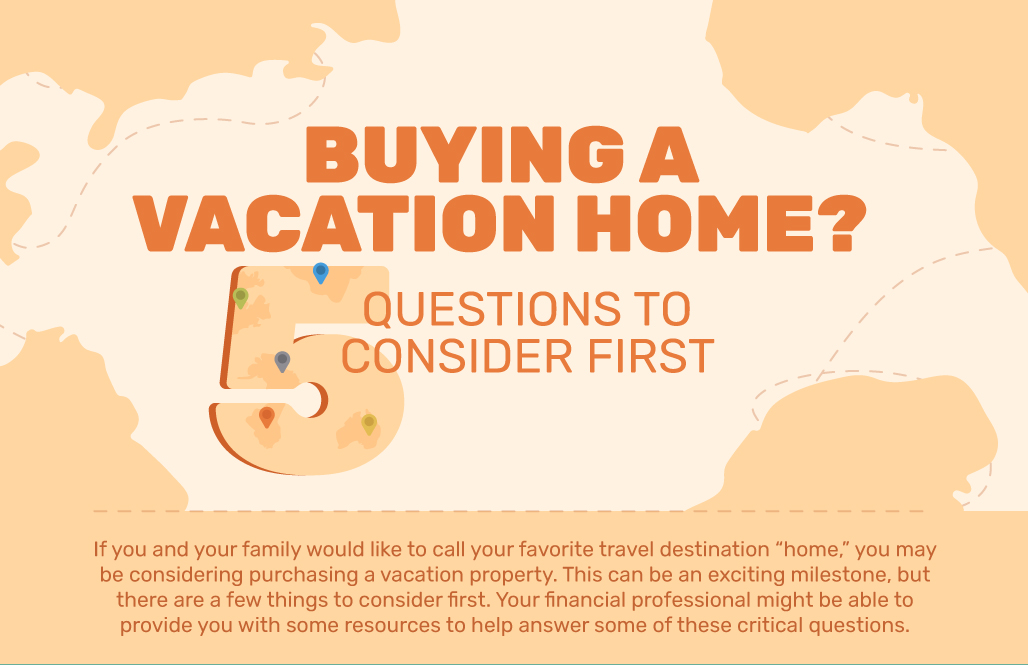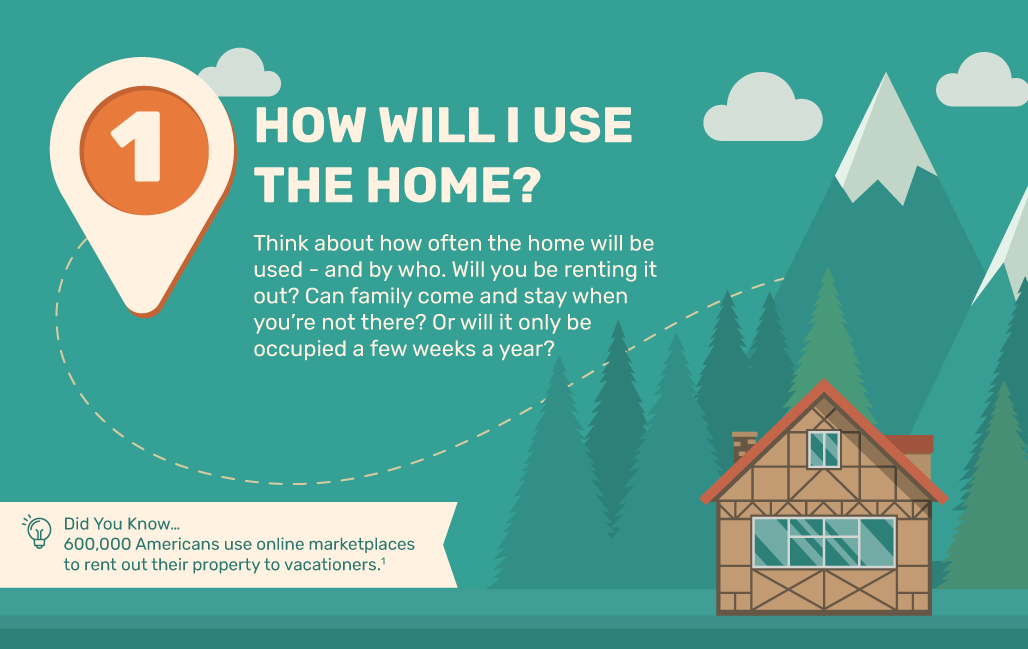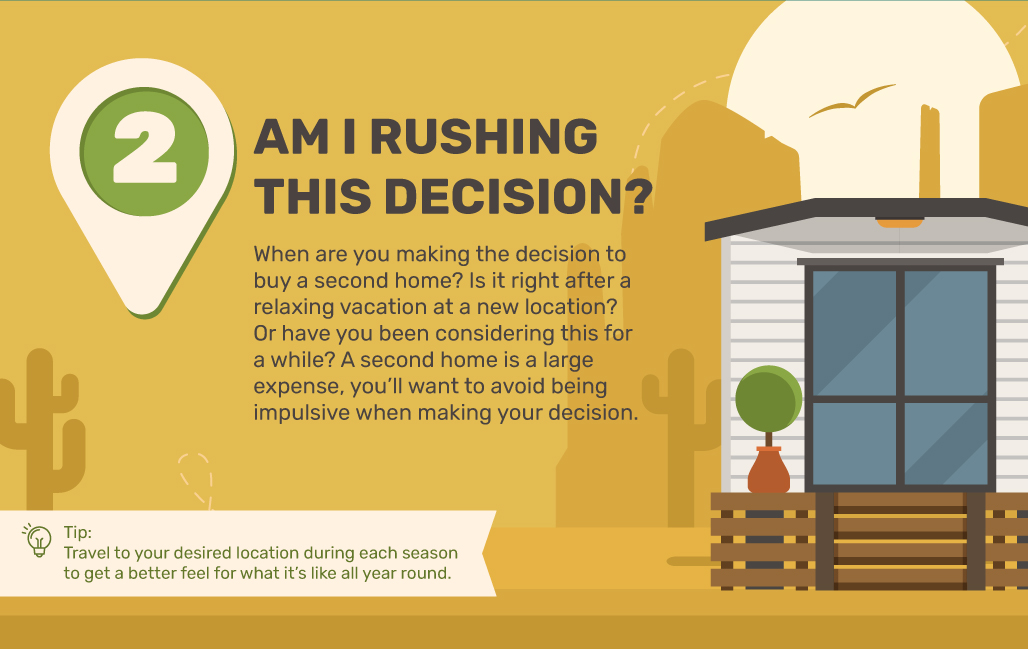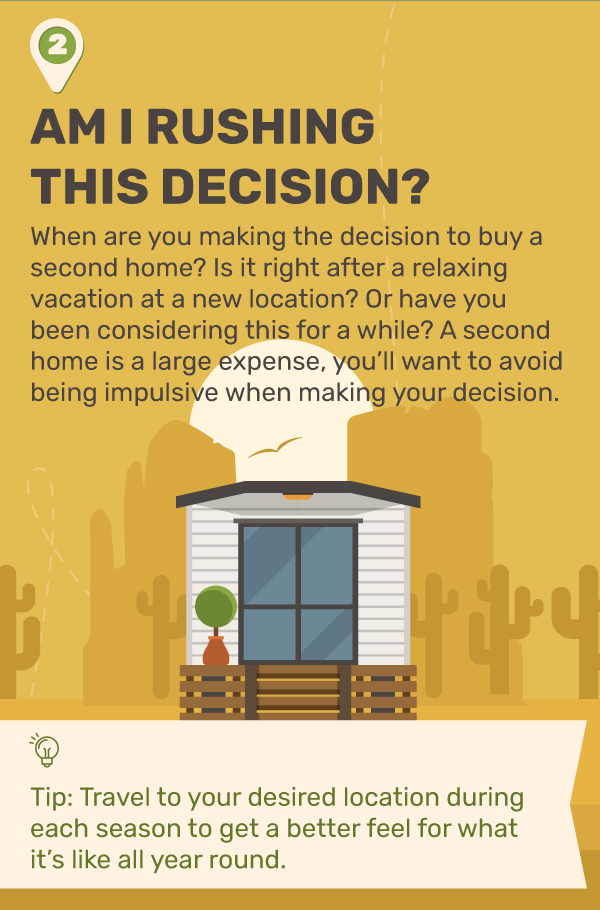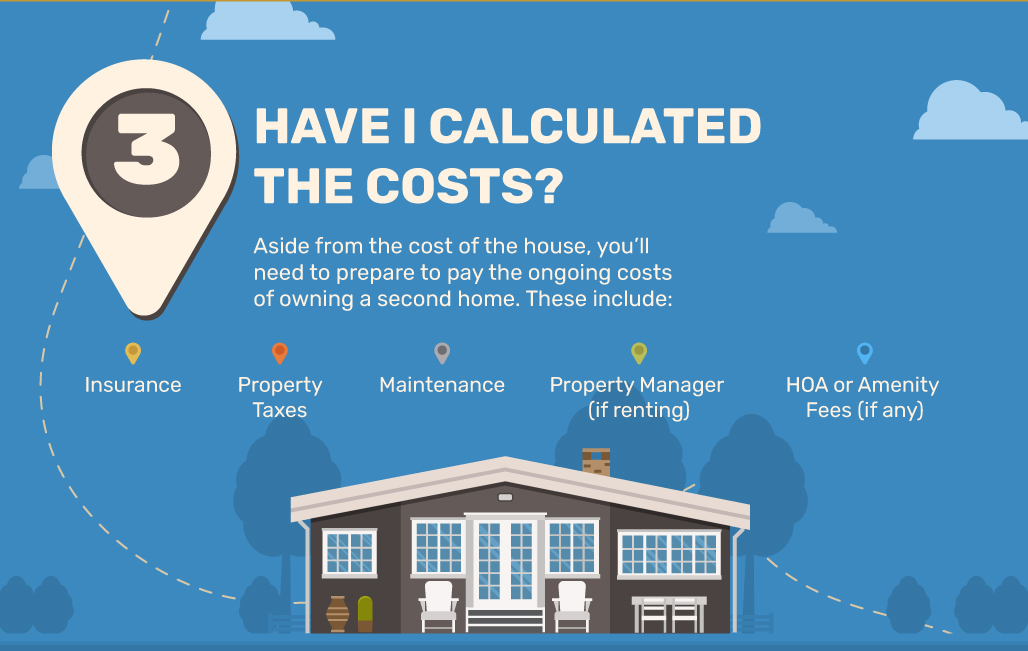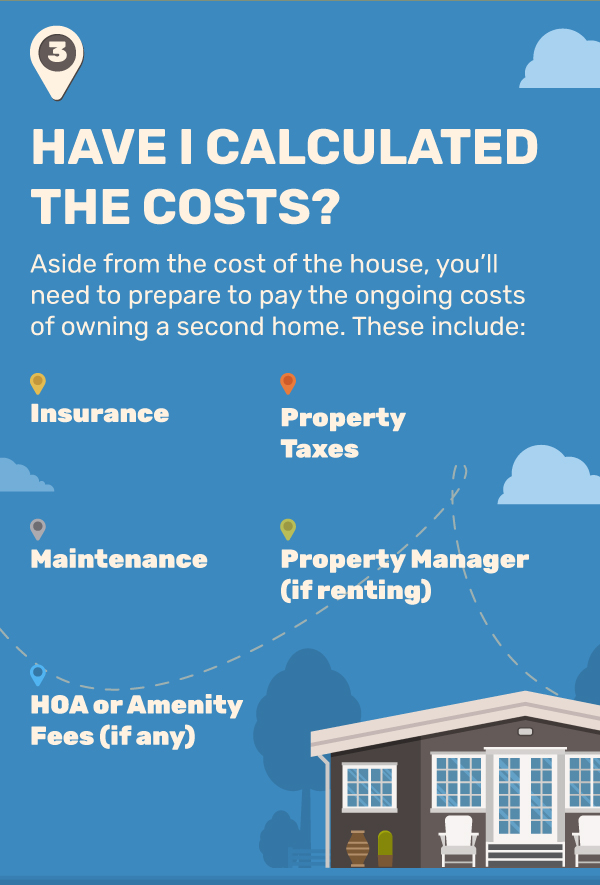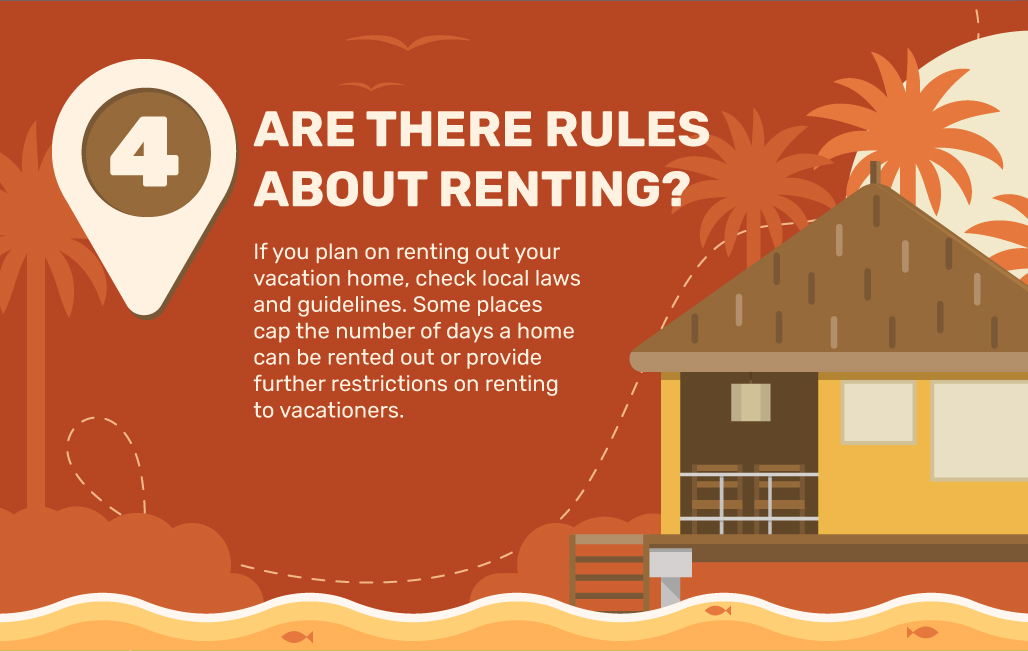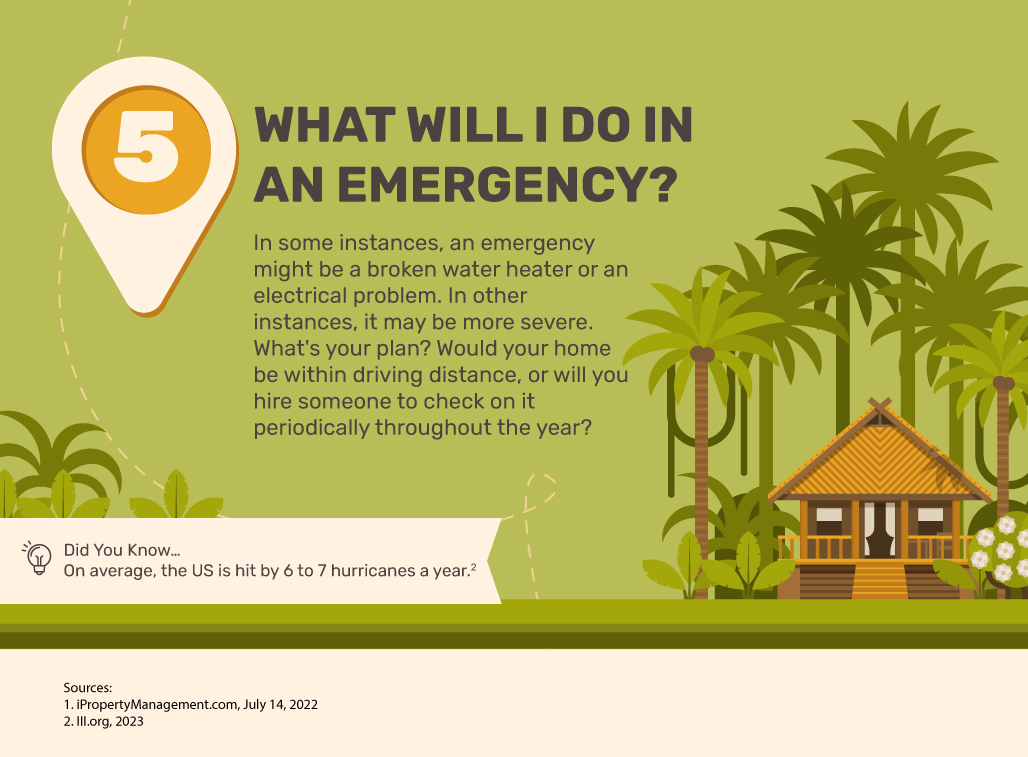 Related Content
What does it take to be an accredited investor? Explore the details, & the types of investments offered to those who qualify.
Retirement income may come from a variety of sources. Here's an overview of the six main sources.
This article allows those who support LGBTQ+ interests to explore the possibilities of Socially Responsible Investing.