Understanding the SECURE Act 2.0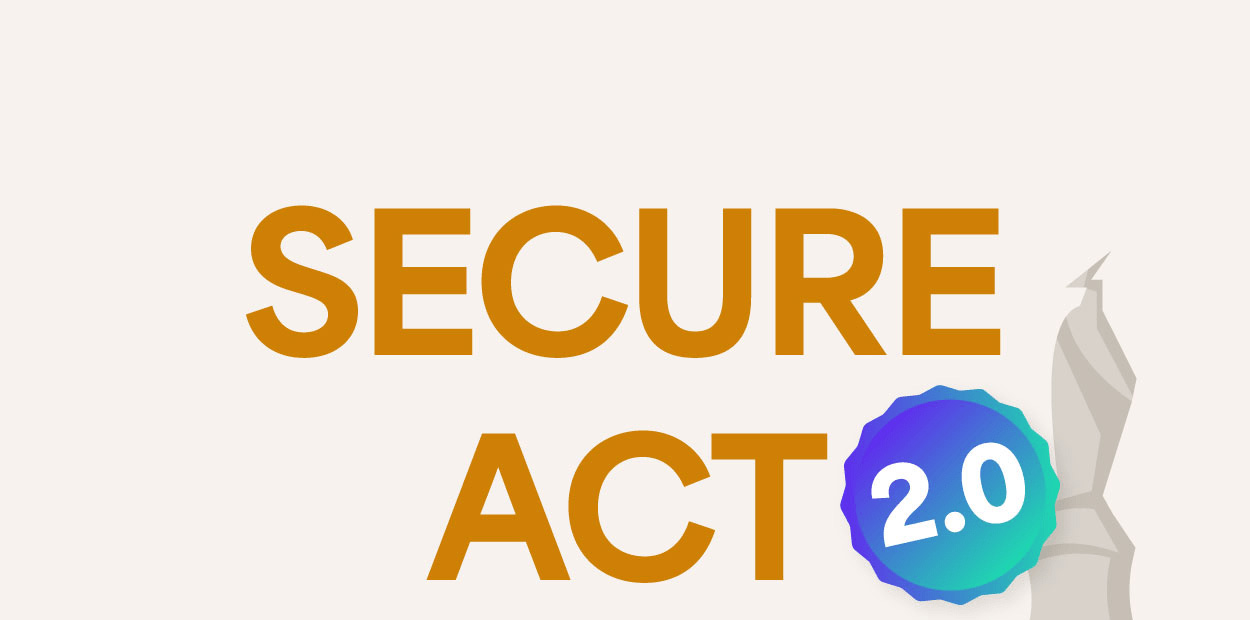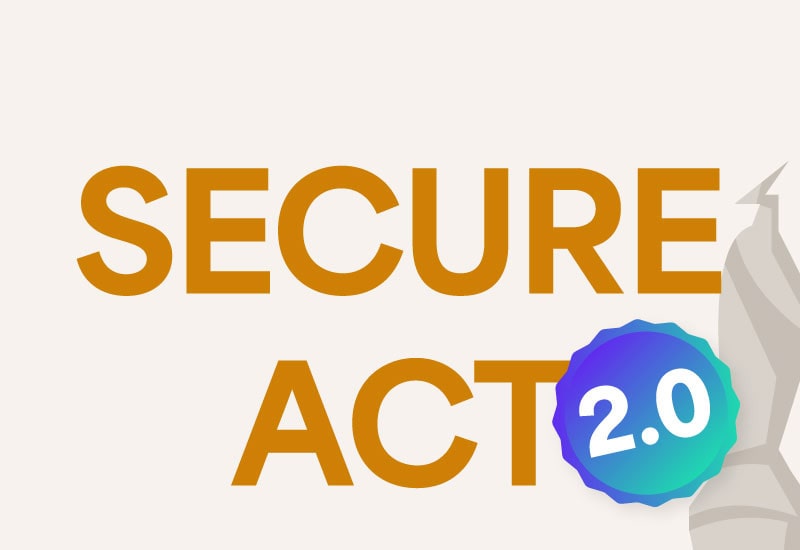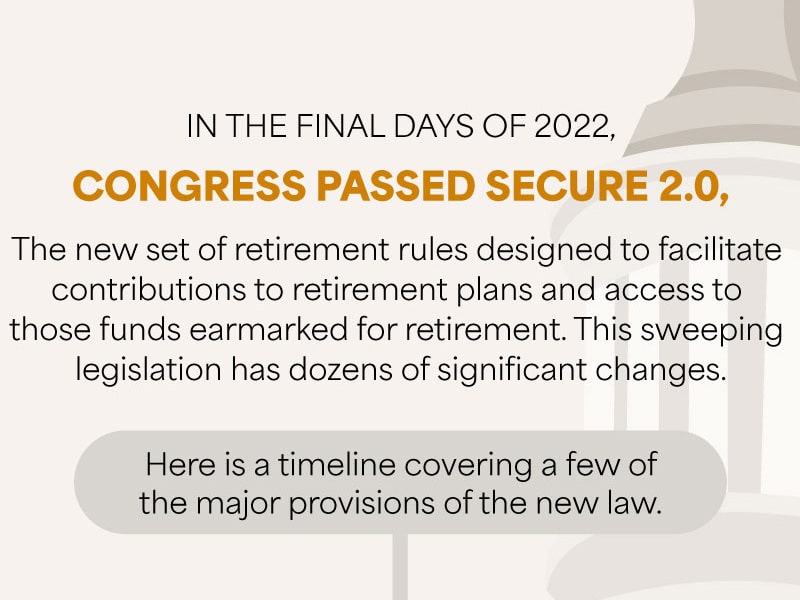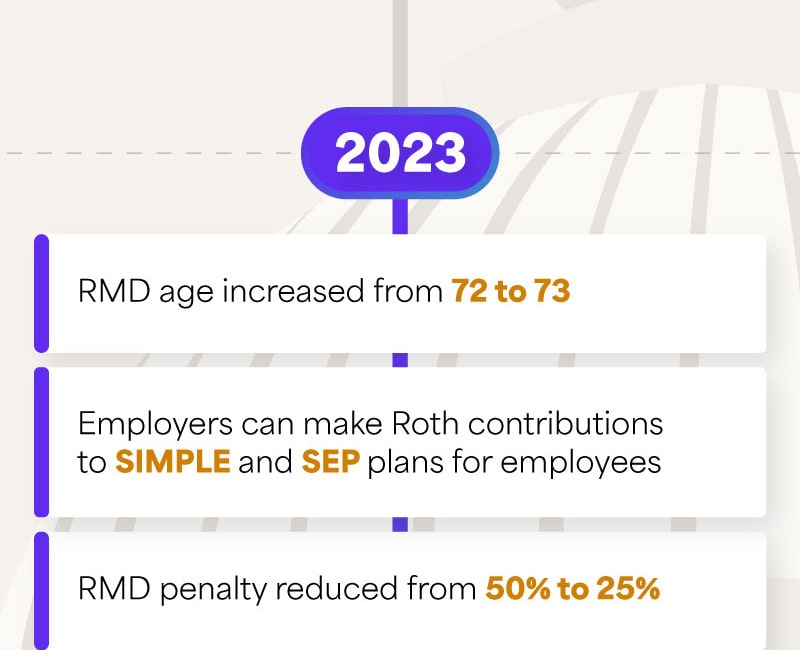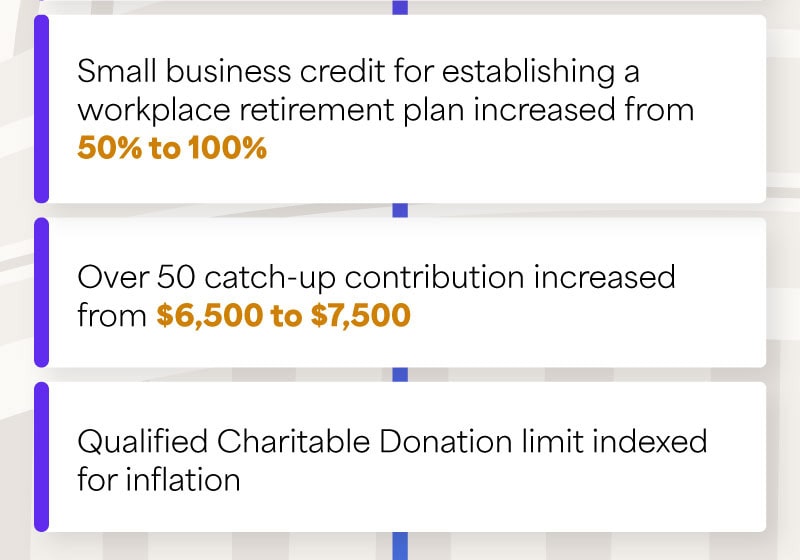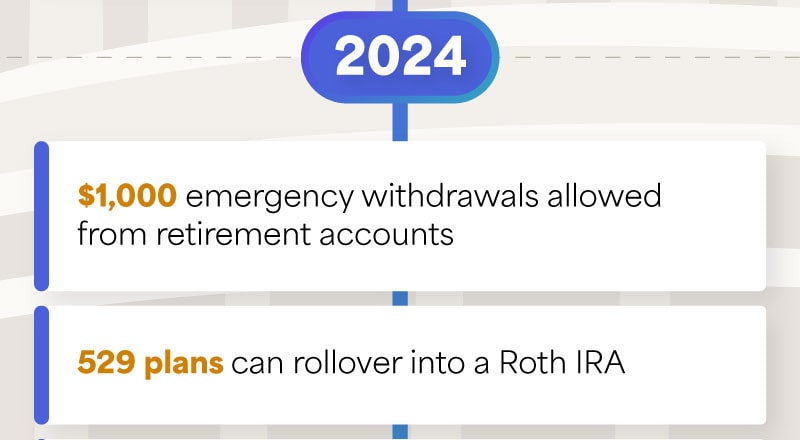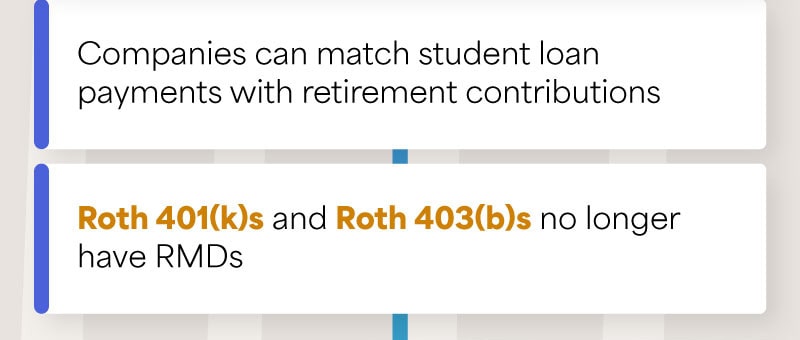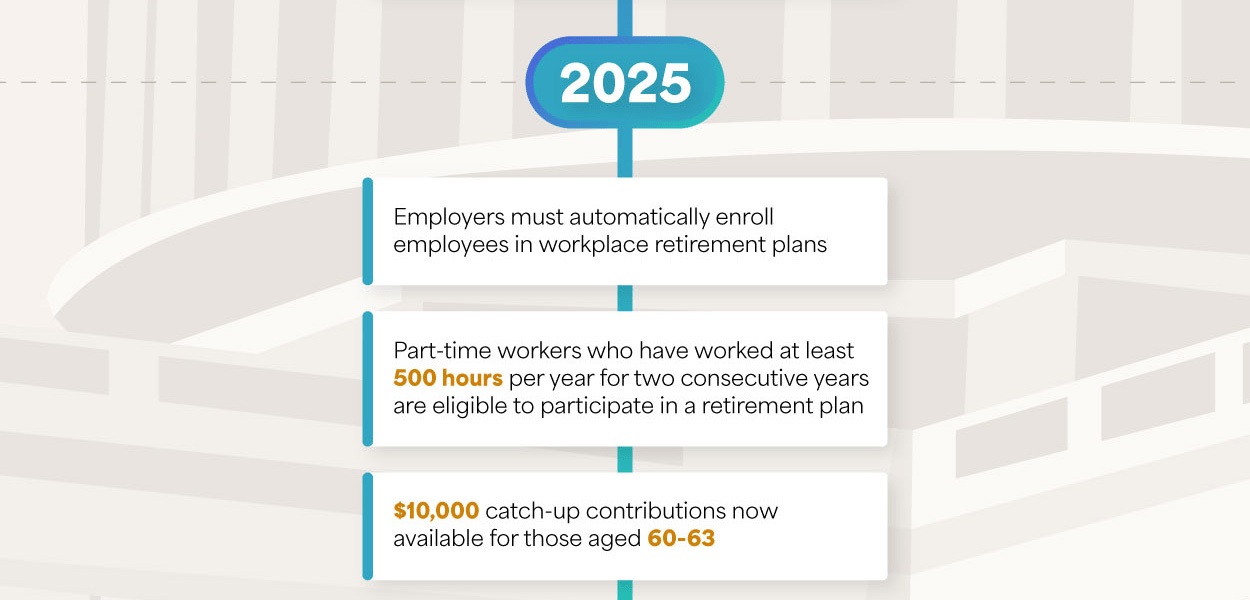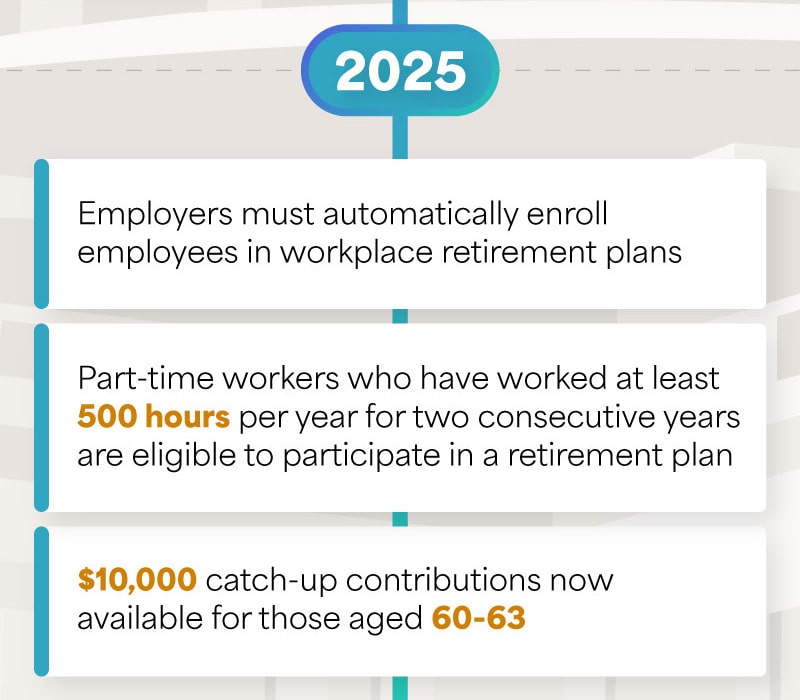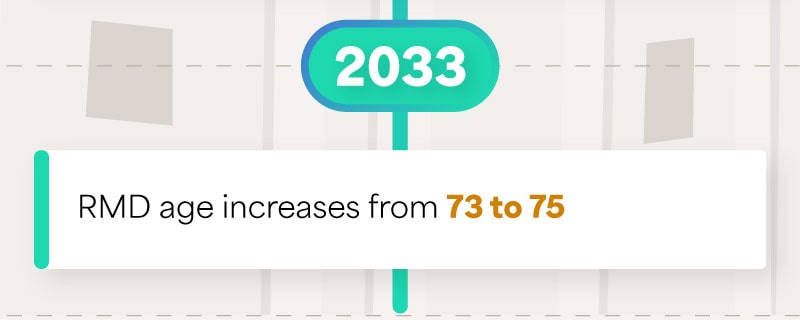 Related Content
An increasing number have been developed to help individuals with their personal finances.
Tulips were the first, but they won't be the last. What forms a "bubble" and what causes them to burst?
The money problems or bad lifestyle habits of adult children could lead to the squandering of any inheritance they receive.