Understanding the SECURE Act 2.0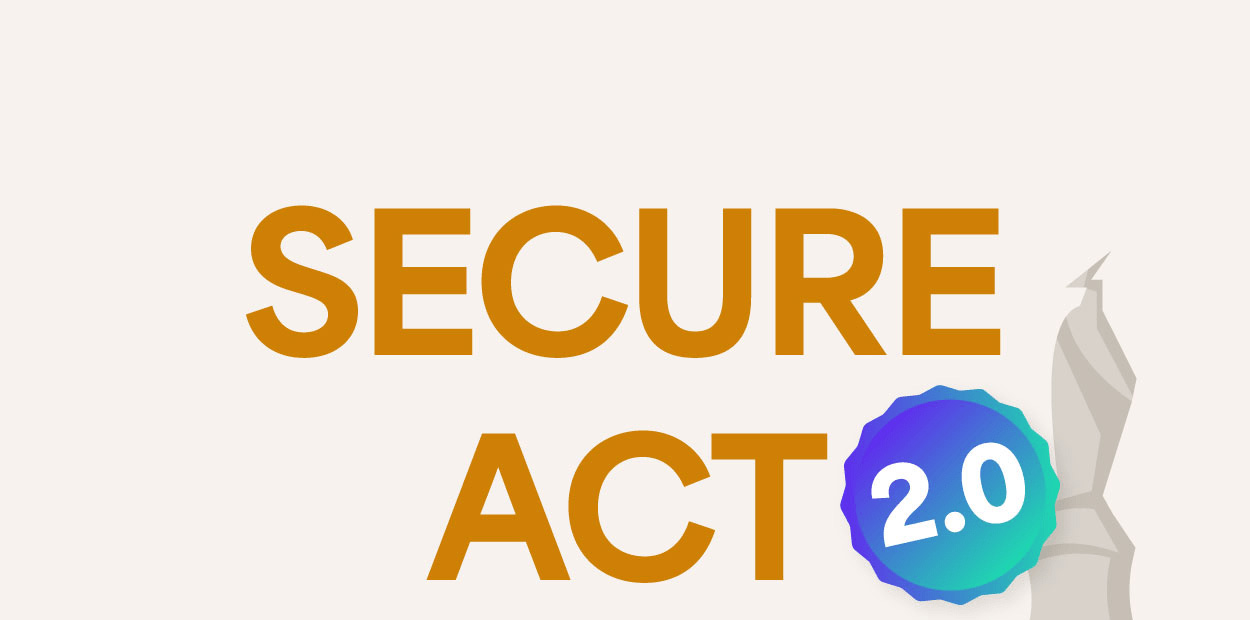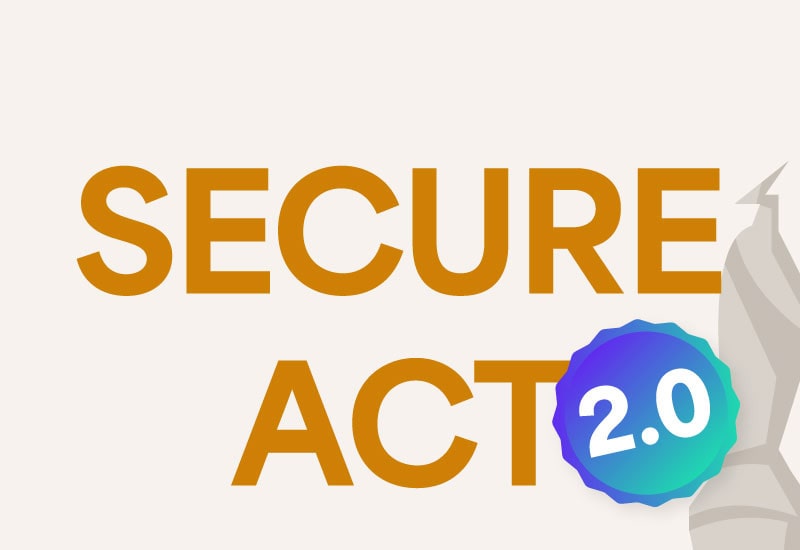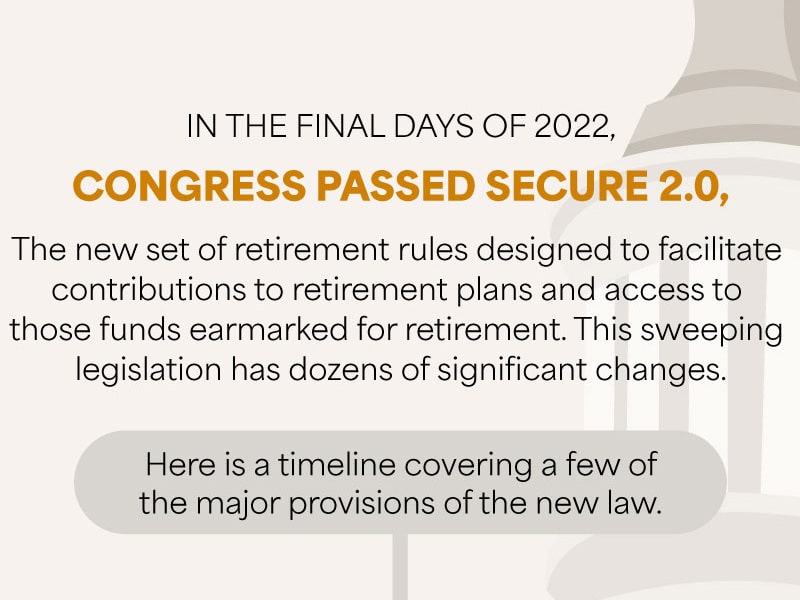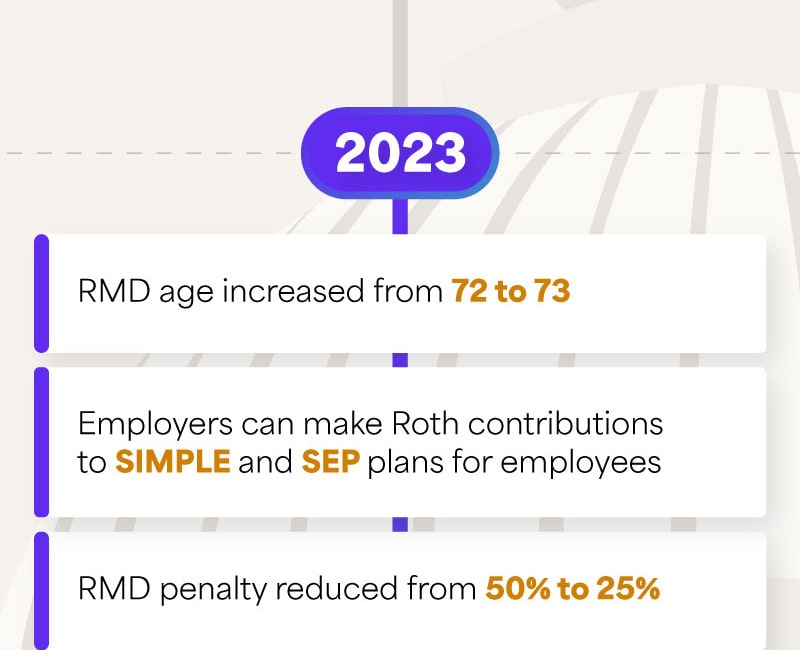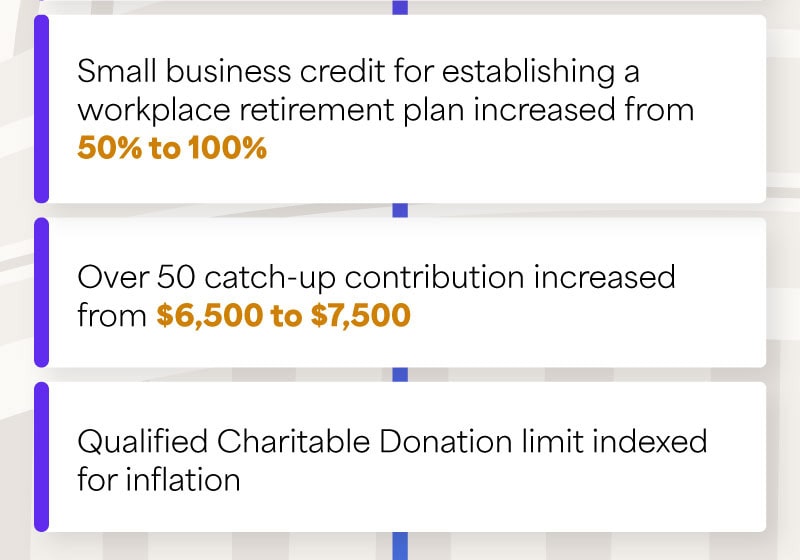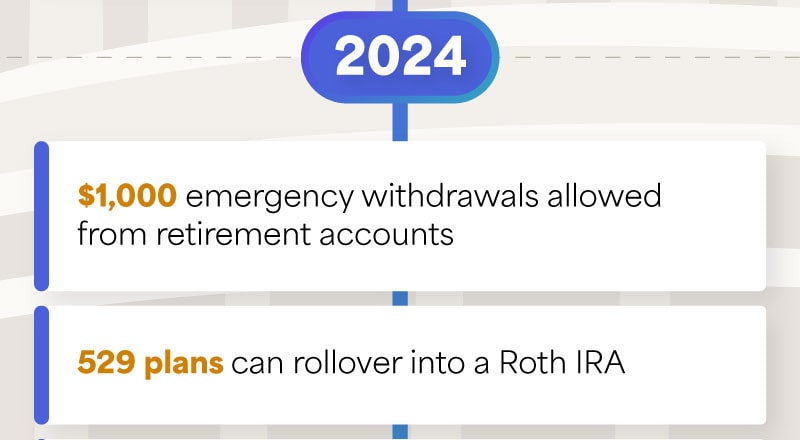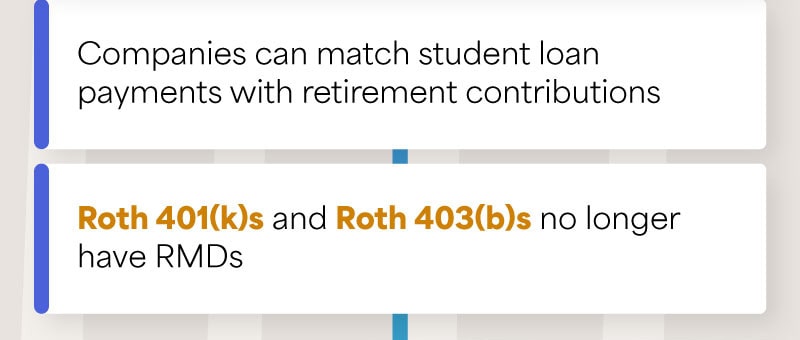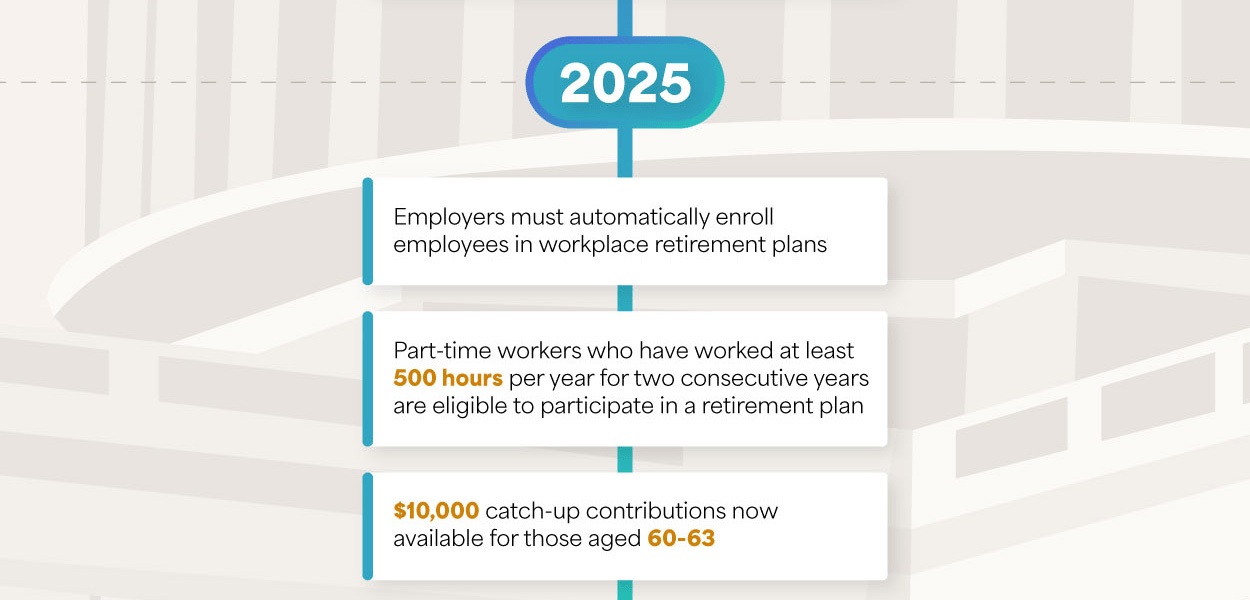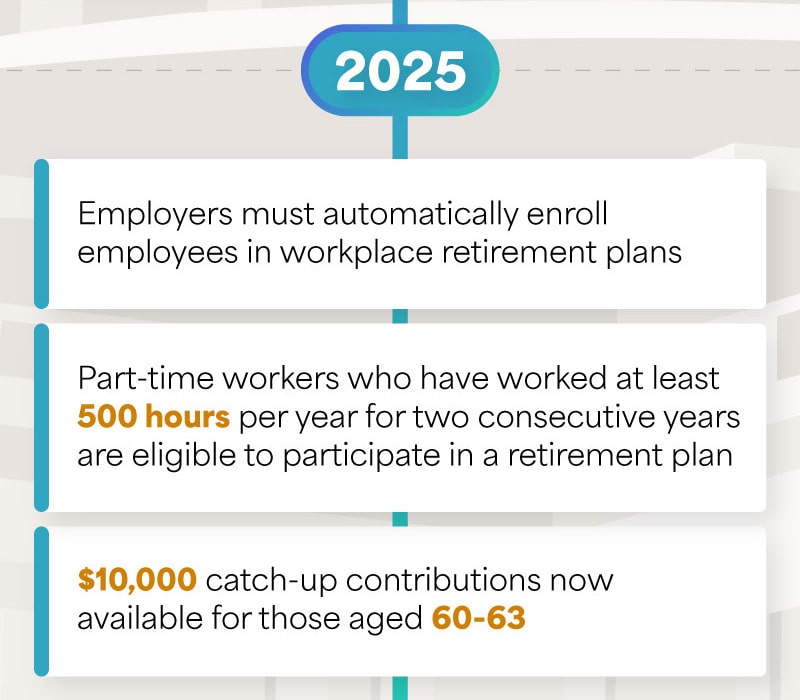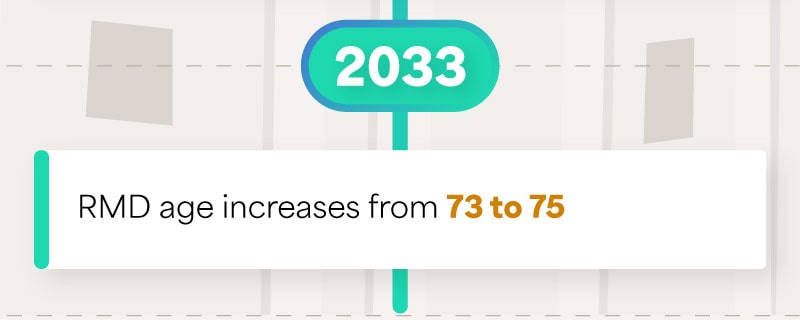 Related Content
You may be considering purchasing a vacation property, this can be an exciting milestone, but there are a few things to consider first.
There have been a number of changes to Social Security that may affect you, especially if you are nearing retirement.
A special needs trust helps care for a special needs child when you're gone.