What's My 2024 Tax Bracket?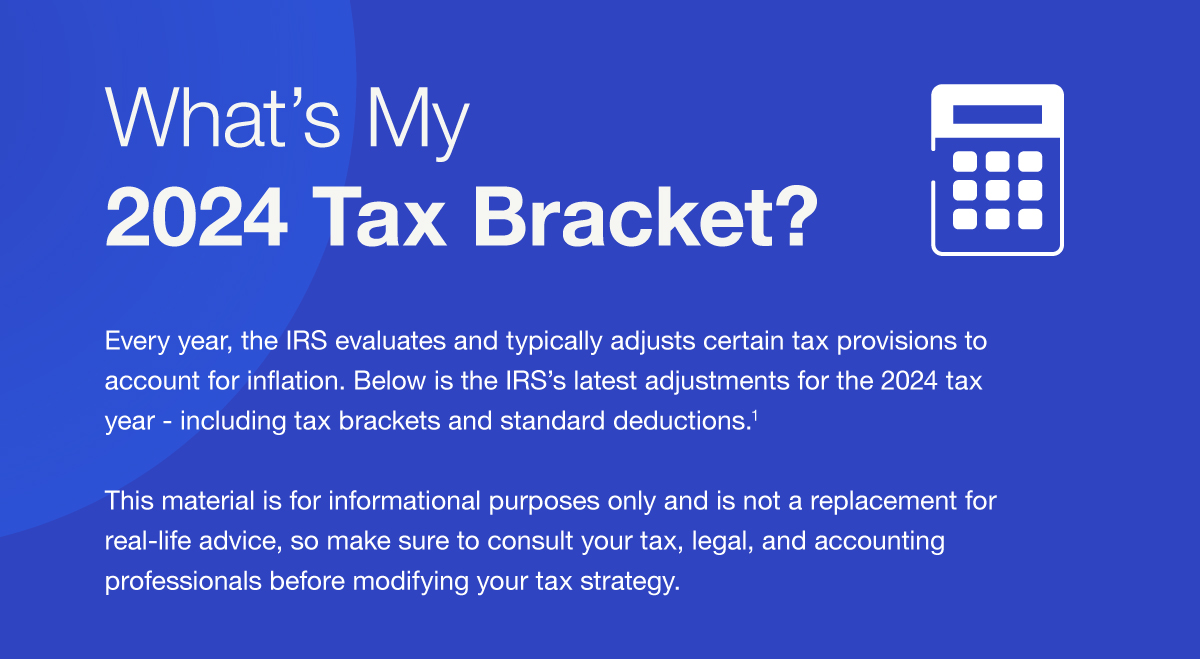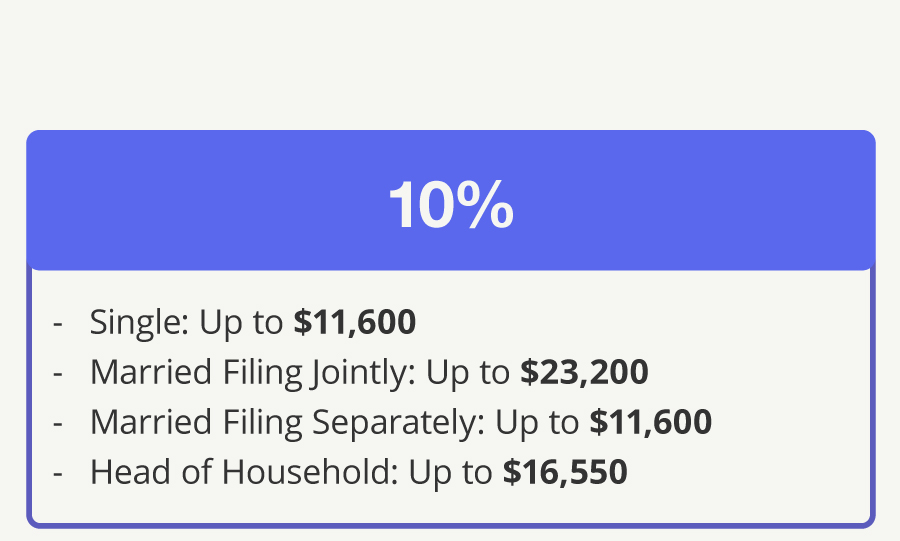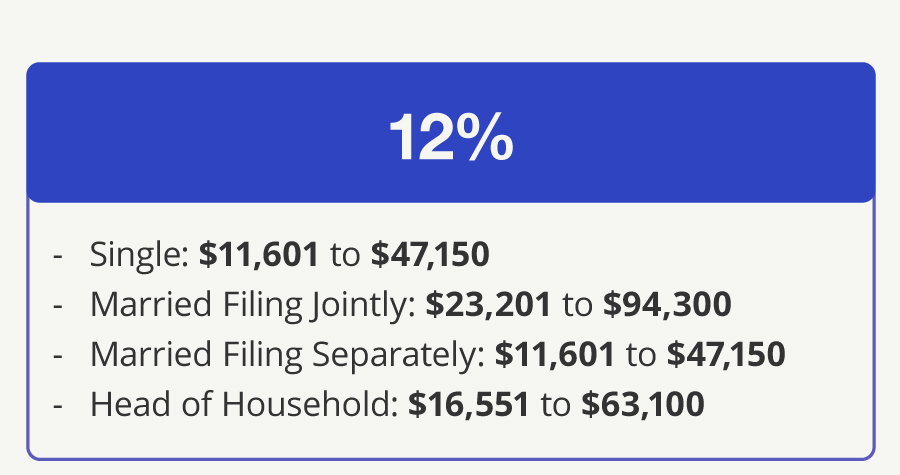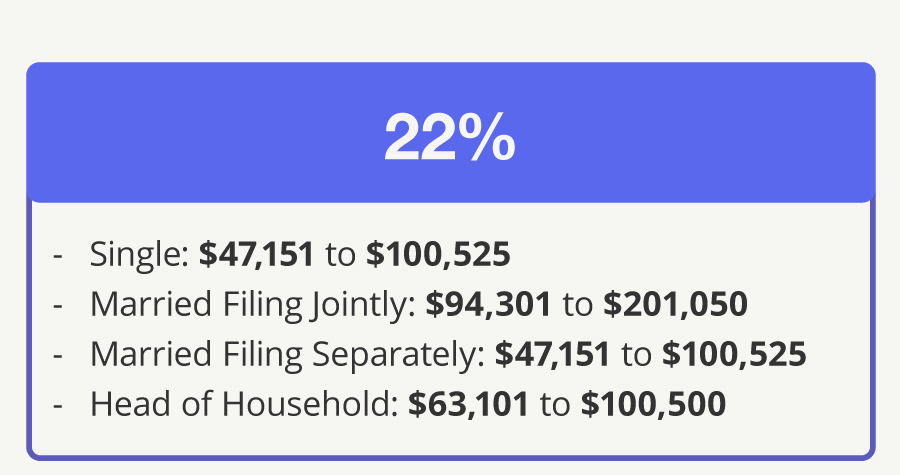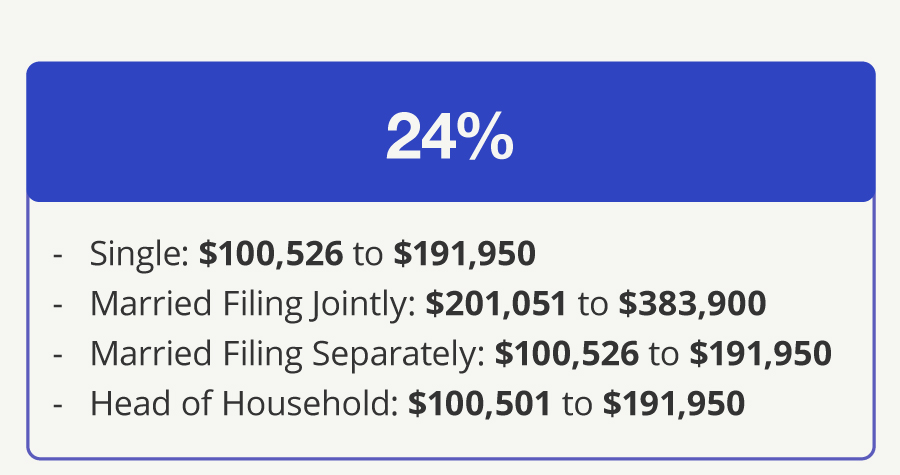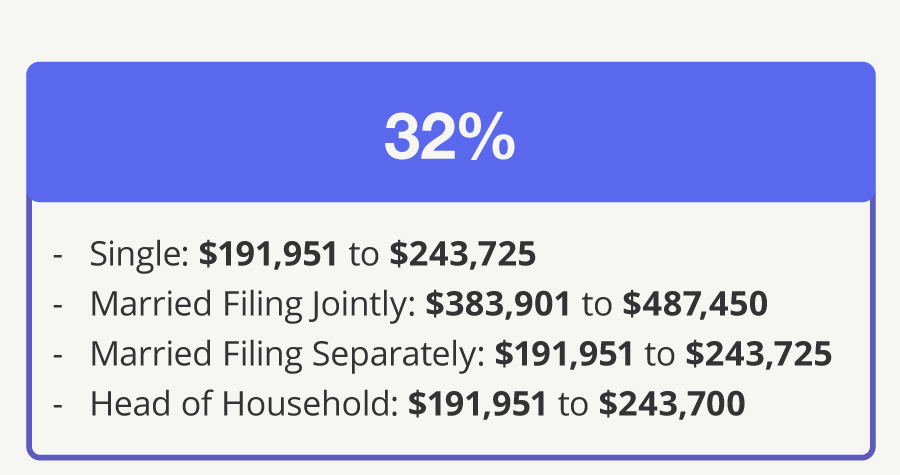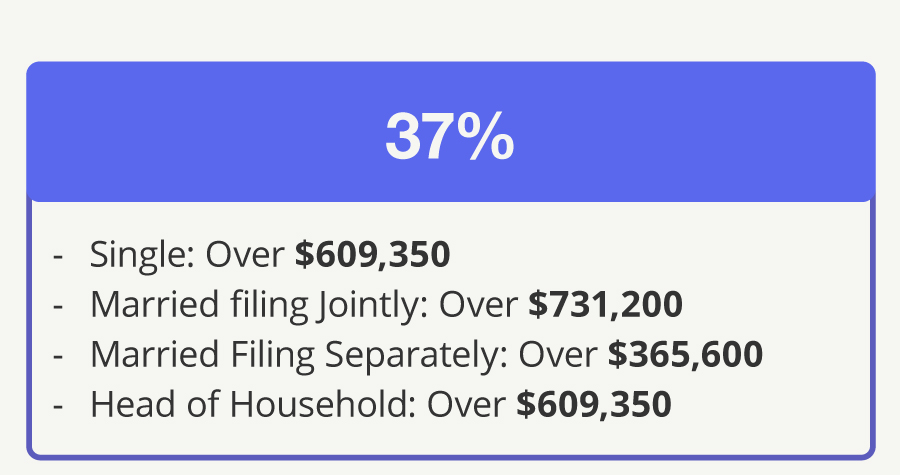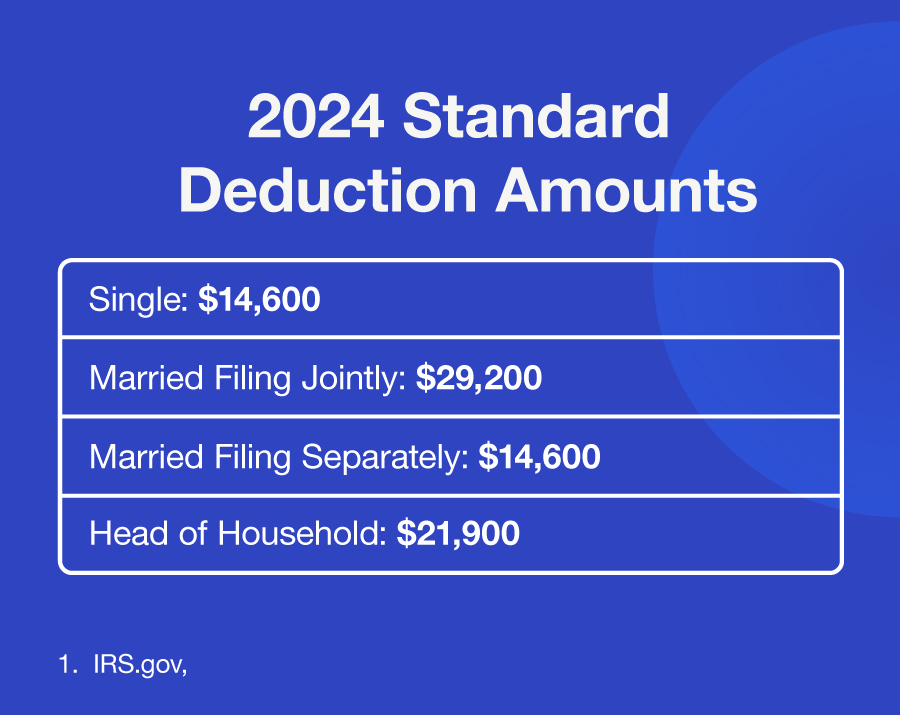 Related Content
Over time, different investments' performances can shift a portfolio's intent and risk profile. Rebalancing may be critical.
Exchange-traded funds have some things in common with mutual funds, but there are differences, too.
Some may leave their future to chance but in the world of finance, the effects of the "confidence gap" can be apparent.